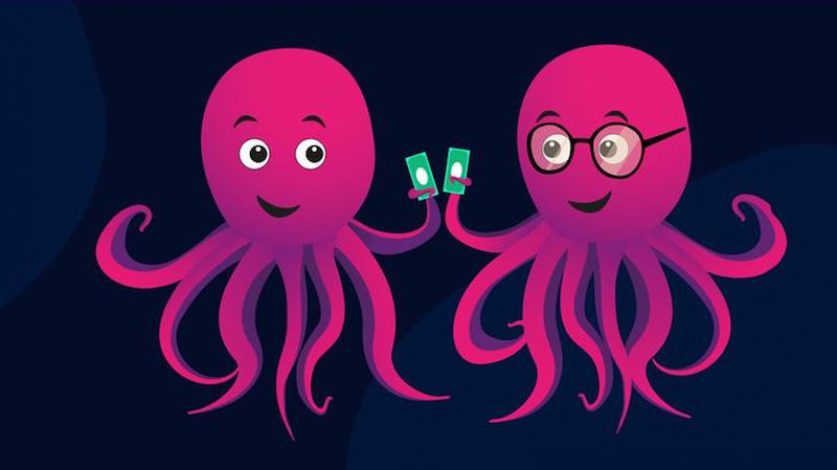 Ofgem has found two energy suppliers to take over the more than 800,000 customers abandoned by the collapse of Avro Energy and Green last week.
Shell Energy, the retail supply arm of the gas and oil major, will absorb the 255,000 households and handful of businesses previously served by Green.
Green fell into administration last week, with chief executive Peter McGirr blaming soaring wholesale gas prices and the price cap which limits what suppliers can charge. He said that without intervention, there will be a "tsunami" of suppliers failures this winter.
Shell Energy believes it's one of the suppliers that will stay afloat. Chief executive Ed Kamm said the company is "well-capitalised" and "ready to play our part and help support customers of failed energy suppliers."
Named supplier of last resort by Ofgem, Shell Energy will protect Green customers' credit balances and offer them a tariff with "100% renewable electricity" (matched by REGOs) and discounts on fuel at Shell petrol stations.
Shell entered the British retail supply market in 2018 when it acquired mid-sized supplier First Utility. It's professed "long-term ambitions to help British households get to net zero emissions" and recently committed to installing 50,000 electric vehicle charge points in the UK by 2025. However, its green ventures have drawn criticism from environmentalists, who argue the company is merely trying to launder its reputation and distract from its ongoing oil and gas exploration and drilling.
With the addition of Green's customers, Shell Energy now supplies more than one million UK households.
Meanwhile, Octopus Energy will become Britain's fifth-largest supplier as it brings in the 580,000 customers deserted by Avro Energy.
The startup reassured Avro customers that has a "strong track record in large customer migrations." Octopus was previously the supplier of last resort for Iresa Energy, gaining 100,000 customers in 2018. It also added 300,000 customers a year later when it partnered with Co-operative Energy, then acquired Engie's UK supply business in 2020, migrating another 70,000 accounts to its innovative Kraken customer service platform.
Octopus has also been growing organically, recently claiming to be picking up 50,000 customers per month. It's also attracted a valuation of more than £3 billion for its retail supply business, 2.8GW renewable generation portfolio and Kraken platform. Just yesterday the company announced that an investment fund founded by former US Vice President and environmental campaigner Al Gore has injected $600 million (£437 million) into the company to fund its global expansion.
At home and with Avro's customers on its books, Octopus now has more than 3.1 million customers.
As it's grown, Octopus has been sharply critical of incumbent energy suppliers, saying: "The energy industry in Britain is ruled by a handful of complacent dinosaurs peddling fossil fuels, pricing trickery and poor customer service."
Last week Octopus founder and chief executive Greg Jackson said the current gas price crunch must not be used to water down competition in the market and favour the Big Six. "There are real issues in energy caused by global gas and shortfalls in UK nukes—but the idea of "crisis" is being pumped up by the former Big 6 in order to try to bounce govt and regulators into restoring the cosy oligopoly they used to enjoy," he tweeted.
But it's his company that could emerge the victors from the crisis. Octopus is rumoured to be considering a bid for floundering rival Bulb. Bulb supplies 1.7 million British households and has seen revenue explode. However, it's still posting losses (£63 million in the year in March 2021) and is searching for new financing to take it through the winter.
Any union of Octopus and Bulb would create a green-credential energy company with nearly five million customers—a new giant to vie with the market's "dinosaurs."

Meanwhile, market watchers are warning that Ofgem's supplier of last resort (SoLR) mechanism could collapse this winter if suppliers refuse to take on millions of orphaned, loss-making customers.