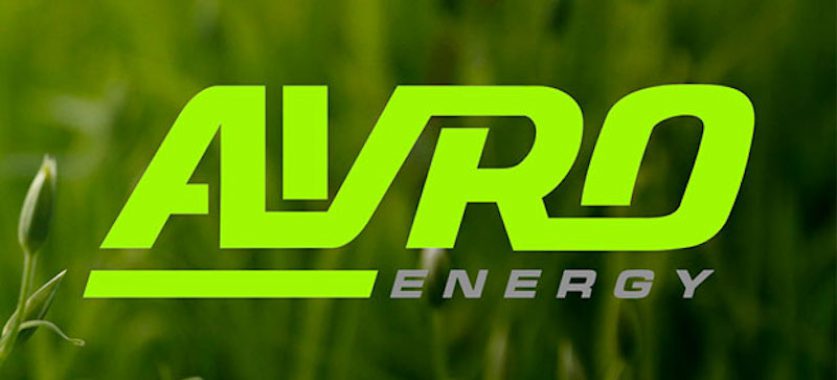 The gas price crunch has taken out two more suppliers, leaving more than 800,000 households without an energy company.
Ofgem confirmed that Green Supplier Limited and Avro Energy have ceased trading, with regulator boss Jonathan Brearley warning that more suppliers will follow in the coming weeks.
Green supplied gas and electricity to 255,000 customers, while Avro Energy served 580,000 households and a handful of businesses. Collectively, their collapse affects nearly 3% of the domestic energy market.
Supply to customers will continue as normal and they will be appointed a new supplier by Ofgem in the coming days. Customers are urged not to attempt to switch until they are contacted by that new company. The credit balances of domestic customers will be protected.
Green and Avro are the eighth and ninth suppliers to fold this year, with six collapsing since the start of September. In total, more than 1.5 million households have been affected by supplier failures in 2021 and more will follow. Igloo Energy is reportedly near collapse and Bulb, once of the fastest-growing company in Europe, is scrambling for additional financing to see it through the winter.
Energy companies are struggling to cope with a spike in whole natural gas prices, which are up 250% since the beginning of the year and on a sharp 70% incline since August. Analysts have attributed the surge to the depletion of gas stores worldwide following a cold winter and a resurgence in demand as economies reopened. However, 40 MEPs have asked the European Commission to investigate whether Russian state-backed gas company Gazprom is manipulating the market.
Soaring natural gas prices have also driven an upsurge in electricity prices because the fossil fuel is still used to generate around 40% of Britain's power. Nuclear outages, low wind levels and a fire at an interconnector to France are also contributing to an electricity squeeze.
Small and mid-sized energy companies often haven't hedged their entire supply, leaving them vulnerable to these price shocks. The energy price cap, limiting the amount they can charge consumers, has left them selling energy at a loss, they say.
Green chief executive Peter McGirr said his company once made a healthy profit margin of around 3.5% on its energy tariffs but had seen that fall to a net loss. He blames the price cap and says his pleas to the regulator have "fallen on deaf ears."
"I'm anti the price cap," he said. "There's a delay built in, and we need to pass higher prices to customers to recoup our costs."
The government insists the price cap will remain in place to protect consumers and says it isn't interested in bailing out poorly-run energy companies. However, the collapse of potentially dozens of energy suppliers may strand millions of households without a supplier and possibly without gas and electricity.
Currently, abandoned customers are handed off to a supplier that bids for them and a safety net guarantees their continued supply of gas and electricity until this handoff happens. But the surviving companies may not be able to absorb millions of households, especially if they're unprofitable. The government is exploring options for these households including giving surviving energy companies government-backed loans to take on customers, forming a 'bad bank' holding company for abandoned customers, and even temporarily nationalising large suppliers such as Bulb. The latter is said to be the "nuclear option."
Read more: what to do if your energy supplier collapses.
The government has urged calm, insisting that British households don't have to worry about the lights going off and has dismissed predictions of a 1970s-style three-day week.
But a letter to Business and Energy Secretary Kwasi Kwarteng from Ofgem boss Brearley last year suggests there is cause for concern.
"The impact of significant supplier failures would be extensive and highly disruptive—with the risk that some customers could lose supply," he warned in March 2020.