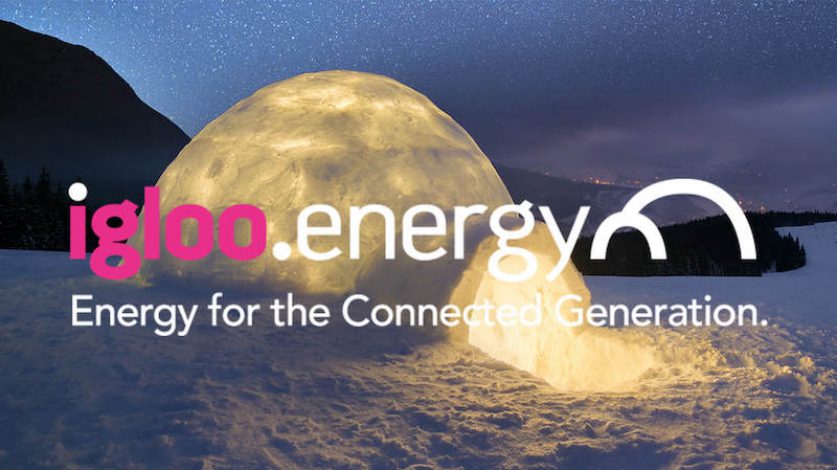 Five energy suppliers have missed a deadline to pay into the feed-in tariff (FiT) scheme, suggesting financial difficulty that may foretell their failures.
Ofgem has issued provisional orders to Colorado Energy, Igloo Energy, Neon Reef, Symbio Energy and Whoop Energy for failing to make their Year 11 feed-in tariff levelisation payments by the deadline of 17 September. 
Collectively, the five suppliers owe more than £765,000 to the scheme, which pays consumers for the renewable energy they generate at home. While energy suppliers directly pay their customers with home solar panels and wind turbines, the cost of the scheme is distributed across all suppliers through the levelisation mechanism. Energy companies contribute based on their share of the electricity market, with any payments they have made to FiT generators taken into account.
Missing deadlines for FiT levelisation dues puts a supplier "in breach of the rules of its supply licence" and at risk of being stripped of its supply licence, Ofgem says. But more immediately, it suggests financial difficulty that may portend an imminent collapse.
That difficulty is particularly acute this year, as dozens of suppliers struggle with soaring natural gas prices.
Depletion of gas stores during the cold winter, competition from Asian markets, resurgent demand as global economies reopen and alleged manipulation by Russian state-owned gas supplier Gazprom have pushed gas prices in the UK up by 455% in a year. Electricity prices have also risen on the back of the gas spike.
That sharp rise in wholesale costs spells trouble for small and medium-sized suppliers, which often haven't hedged all the energy they're contracted to supply customers.
Suppliers are limited in how much they can charge households by Ofgem, with some troubled suppliers saying that cap is forcing them to sell energy at a loss.
With the gas market showing no signs of cooling off, eight energy suppliers have folded since the beginning of August. Consultancy Baringa has estimated that more than 30 more could follow by the end of the winter.
Colorado Energy, Igloo, Neon Reef, Symbio and Whoop could be among them.
Igloo Energy, which owes £316,582.44 to the FiT scheme, is already reported to be on the brink of collapse. The mid-sized supplier, which serves 100,000 households, this week appointed professional services firm Alvarez & Marsal to advise it about a possible insolvency process. It's the same firm consulted by now-collapsed supplier Green.
Meanwhile, Symbio's troubles pre-date the gas crunch. In 2020, the supplier missed four deadlines for green levies, including FiT charges and contributions to the Renewables Obligation (RO) scheme that supports large scale renewable generations. This repeated negligence prompted Ofgem to open an investigation into the firm in January.
But Symbio hadn't mended its ways. It again missed a deadline for the FiT scheme last month, earning it a separate provisional order. That £450,000 is still outstanding, although Symbio promised Ofgem it would be paid by 3 September. The £146,238.66 Symbio owes for September will now be added to that tab.