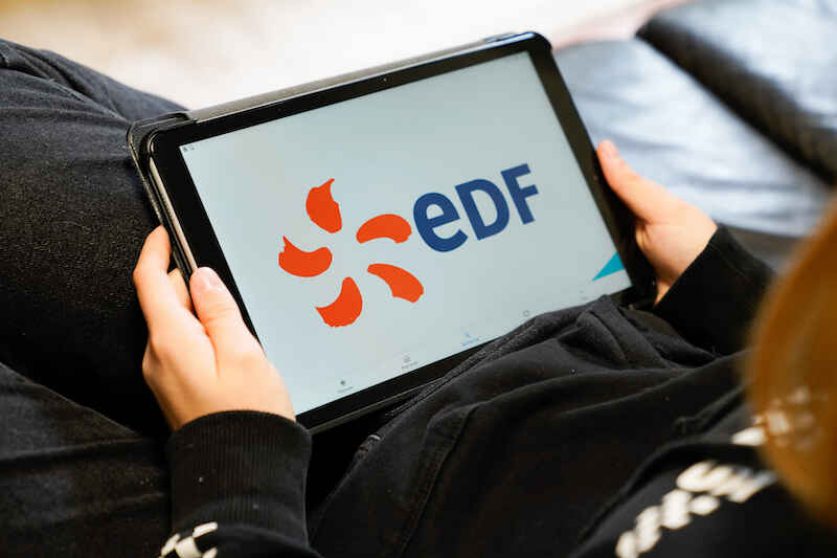 Two of the UK's largest energy suppliers will take over the more than half a million households abandoned by the collapse of the People's Energy Company and Utility Point last week.
Regulator Ofgem has appointed EDF as the supplier of last resort for the 220,000 customers of Bournemouth-based Utility Point. Utility Point folded last week, with chief executive Ben Bolt blamed soaring wholesale energy costs, pressures from the coronavirus crisis and the energy price cap.
EDF, the UK retail arm of the French state-owned utility, will offer Utility Point's customers a competitive tariff and honour the credit balances of current and former customers. Ofgem urged customers to wait until they are contacted by EDF before trying to switch away.
Meanwhile, British Gas has scooped up the 350,000 domestic and 1,000 business customers of registered social enterprise People's Energy.
The supplier was founded by East Lothian couple David Pike and Karin Sode in 2017, pledging to return a portion of its profits to customers and conduct business in a "transparent and ethical way."
"We are truly sad that we weren't able to make this community-focused approach to energy supply work," People's Energy said.
British Gas will honour the credit balances of current and former domestic customers of People's Energy. Customers are advised to wait for contact from company before seeking out a new tariff.
British Gas was also the destination for the 97,000 customers abandoned by the collapse of PfP Energy and Money Plus Energy earlier this month. With some market watchers predicting that the majority of the UK's small and mid-sized energy suppliers could collapse before the end of the winter, large companies like British Gas, EDF and other members of the Big Six may have to hoover up millions of accounts.
Worried about your energy supply? Read our guide on what to do if your supplier goes bust.
Challenger energy suppliers are being washed away by an unprecedented rise in natural gas prices, which has also fuelled a spike in electricity rates. Suppliers as large as Bulb, with 1.7 million accounts, have warned that their futures are under threat but the government has shown little appetite for bailing out companies it says are poorly run.
However, Westminster is considering issuing state-backed loans to surviving energy companies to help them cover the cost of acting as suppliers of last resort and taking on unprofitable customers.
In another proposal under consideration, abandoned customers could be served by a "bank bank" holding company run by Ofgem.