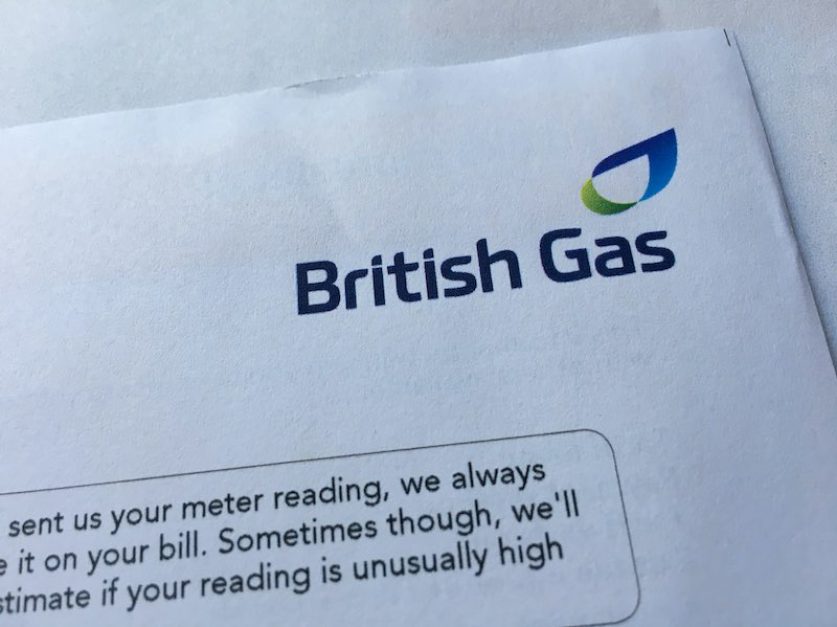 Ofgem has appointed British Gas to take over the nearly 97,000 energy customers left stranded by the collapse of PfP Energy and Money Plus Energy last week.
Before their failure, Preston-based PfP, formerly known as Places for People Energy, supplied around 82,000 households and 5,600 businesses, while Money Plus served 9,000 households.
Supply to these households was guaranteed by Ofgem's safety net after they folded last week. The regulator also began running a competitive process to appoint a new supplier for the customers, seeking "the best deal possible."
That's come from British Gas, the market's largest supplier. It's offering PfP and Money Plus customers a competitive tariff and agreed to honour the credit balances of existing and former customers. 
British Gas said it will absorb "some" of the costs of honouring these balances and migrating accounts. The remainder of the costs will likely be recovered from energy distribution networks, which will pass them on to all suppliers, ultimately increasing all consumers' energy bills.
Customers of PfP and Money Plus are urged to wait until British Gas contacts them before attempting to find a new provider of their own. If they wish to do so after that point, they won't be charged exit fees.
Customers also shouldn't cancel direct debits as these will be transferred along with their account to British Gas.
PfP and Money Plus are the fourth and fifth energy suppliers to fold this year, following the collapse of Hub Energy in August and Green Network Energy and Simplicity Energy in January. 
While no reason has been given for PfP and Money Plus's failure, market watchers suspect they were washed away by rising wholesale gas and electricity prices and warn that more small energy suppliers could follow in the coming weeks.
British Gas's Evolve brand was also the destination for the 53,000 customers stranded by Simplicity's collapse earlier this year.