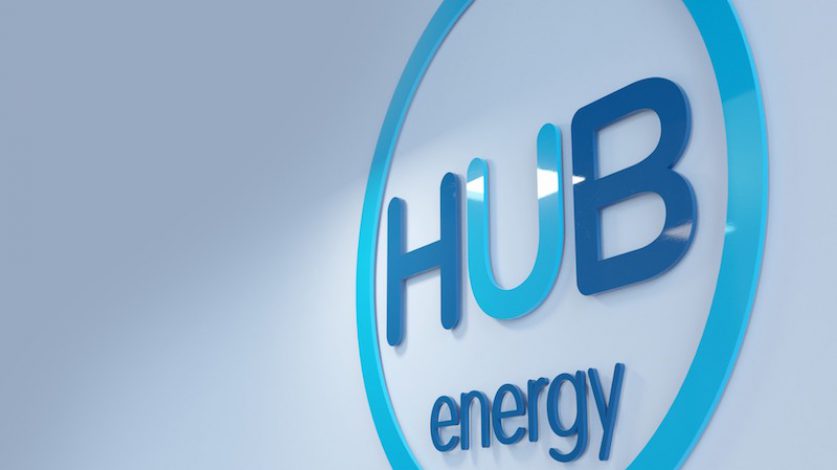 Small supplier Hub Energy has stopped trading, with Ofgem to appoint a new supplier to take over its accounts.
Hub Energy has around 6,000 domestic accounts and 9,000 business customers. Their gas and electricity supplies will continue uninterrupted while the regulator chooses a new supplier through the Supplier of Last Resort (SoLR) process over the next few days. They're urged not to attempt to switch away until that company has contacted them.
Domestic customers will have their credit card balances protected through Ofgem's safety net.
Neil Lawrence, director of retail at Ofgem, said: "I understand that a supplier going out of business is unsettling for customers, however Hub Energy customers do not need to worry. Under our safety net we'll make sure your energy supplies continue and if you are a domestic customer and have a credit on your bill with Hub this is protected and you will not lose the money that is owed to you by Hub."
Hub is the third energy supplier to cease trading this year, following the collapse of mid-sized supplier Green Network Energy and small supplier Simplicity Energy in January. In total, more than twenty energy suppliers have folded since 2018.
Market watchers have warned that more could follow this year after the soaring of wholesale gas and electricity prices.
The autumn is a key pinch point for struggling suppliers. Suppliers must present Renewable Obligation Certificates (ROCs) by 1 September, to prove they have sourced enough energy from renewable generators over the previous year. Alternatively, they have to pay into the Renewables Obligation (RO) buyout fund by 31 August.
In recent years, troubled suppliers have missed those deadlines and been chased by Ofgem for their payments, with some threatened with the loss of their supply licences for non-payment.