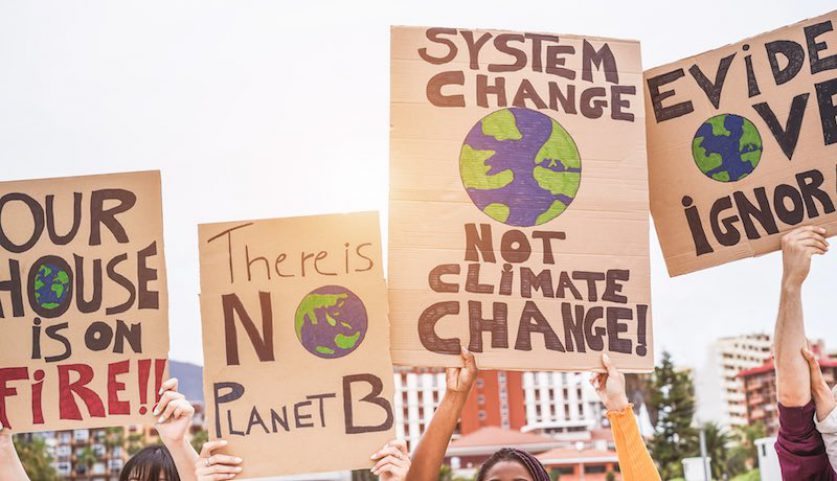 The British president of the Cop26 climate talks has said that the world will face a "catastrophe" from climate breakdown if action is not taken urgently.
Alok Sharma, the minister in charge of the November Cop26 talks, said that the fallout from a failure to battle climate change would be "catastrophic".
"I don't think there's any other word for it," Sharma said, "You're seeing on a daily basis what is happening across the world. Last year was the hottest on record, the last decade the hottest decade on record."
Despite this, Sharma insists that the country can continue with fossil-fuel projects. He dismissed the recent controversies over his travel schedule, and defended the decisions the government has made on its way to reaching net zero emissions by 2050.
The world's foremost authority on climate science, the Intergovernmental Panel on Climate Change (IPCC), will soon publish a report on how close humanity is to an irreversible disaster as a result of climate change.
"This is going to be the starkest warning yet that human behaviour is alarmingly accelerating global warming and this is why Cop26 has to be the moment we get this right. We can't afford to wait two years, five years, 10 years – this is the moment," warned Sharma.
"I don't think we're out of time but I think we're getting dangerously close to when we might be out of time. We will see [from the IPCC] a very, very clear warning that unless we act now, we will unfortunately be out of time."
Sharma said that the impact of global warming was already being seen. "We're seeing the impacts across the world – in the UK or the terrible flooding we've seen across Europe and China, or forest fires, the record temperatures that we've seen in North America. Every day you will see a new high being recorded in one way or another across the world."
Sharma also warned that the research being done into climate change is not some abstract science, but about people's lives.
"Ultimately this comes down to the very real human impact this is having across the world. I've visited communities that as a result of climate change have literally had to flee their homes and move because of a combination of drought and flooding," he said.