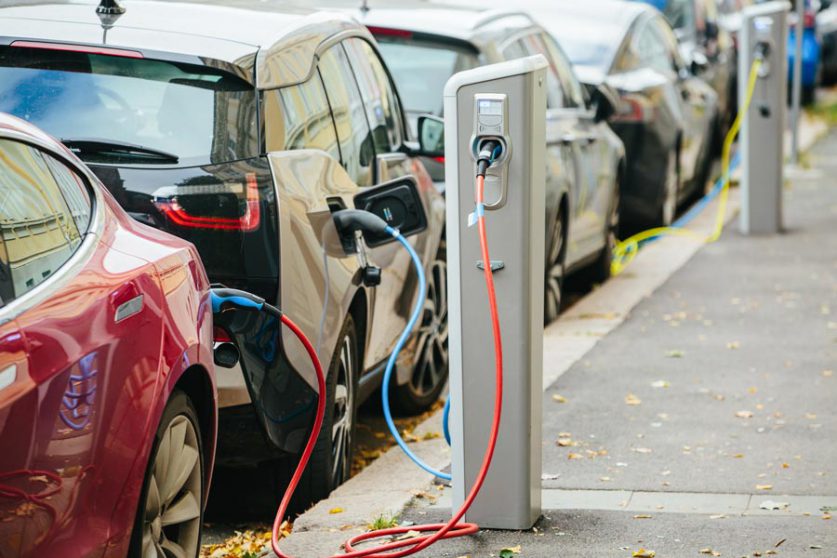 Royal Dutch Shell is offering to install 50,000 public electric vehicle charge points in the UK by 2025, a rollout that would put the oil and gas major at the heart of the infrastructure that will replace petrol stations.
The company will offer local authorities help financing the installation of on-street charging stations, potentially meeting all the upfront costs not covered by government grants.
Westminster currently offers to meet 75% of the cost of installation of charge points, but local authorities must stump up the remaining 25% and have been slow to sign up to the scheme. That reluctance has contributed to the provision of public charging stations the Competition and Markets Authority in July described as "slow" and "very patchy."
The postcode lottery for charge points has dampened take-up of electric vehicles, particularly among drivers who don't have access to off-street parking. That includes 60% of urban households in England and 68% of those in social housing.
The government intends to ban the sale of petrol and diesel cars by 2030, tackling the UK's largest source of carbon emissions. But to make EVs a practical alternative, the UK needs 150,000 public charge points by 2025, up from 25,000 today, the CMA has estimated.
If councils take up its offer, Shell could provide up to a third of those charge points.
David Bunch, chair of Shell UK, said: "It's vital to speed up the pace of EV charger installation across the UK and this aim and financing offer is designed to help achieve that. We want to give drivers across the UK accessible EV charging options, so that more drivers can switch to electric."
Shell first signalled its interest in the charging station market in January, purchasing ubitricity, a leading supplier of local authorities' charging station, with a network of 3,600 power points in lampposts or bollards.
Transport Minister Rachel McLean said Shell's offer is "a great example of how private investment is being used alongside government support to ensure that our EV infrastructure is fit for the future."
Shell has pledged to invest more heavily in green businesses as it targets net zero by 2050. However, climate campaigners have said Shell's green ventures, including its UK retail energy brand and its offer of REGO-backed renewable electricity, provide just a fig leaf for its continued oil and gas drilling.
Last month, a Dutch advertising watchdog ruled against a campaign, running in both the UK and the Netherlands, that promoted the purchase of petrol and diesel at Shell filling stations as "carbon neutral" if customers pay an additional fee to purchase carbon offsets.