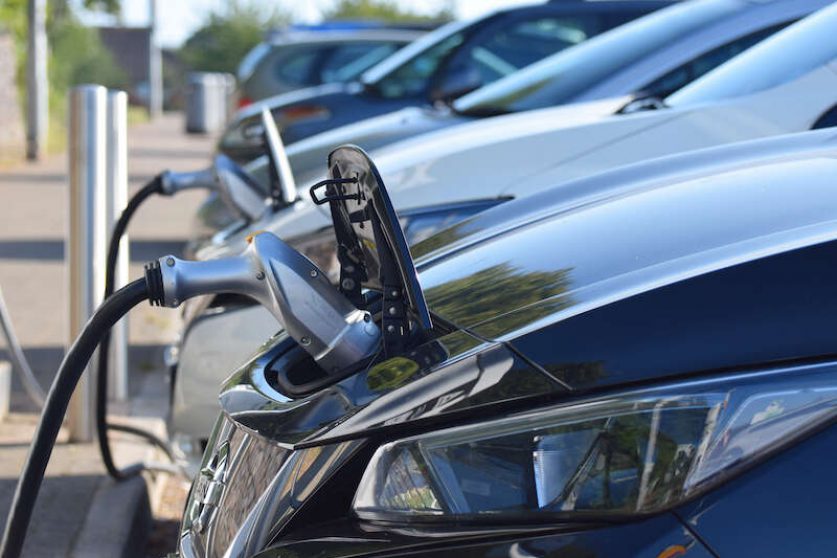 The Competition and Markets Authority (CMA) has laid out guidelines to ensure the UK has a robust network of public electric vehicle charge points in place ahead of the 2030 ban on petrol and diesel cars.
The watchdog says that up to ten times as many EV chargers could be required for the UK to meet its net-zero ambition. Additionally, charging at those points should be "as simple as filling up with petrol or diesel," meaning working charges are easy to find, have a clear pricing structure, are easy to pay at and are accessible to owners of all EVs. However, the rollout of this infrastructure poses challenges.
The competition regulator launched an investigation into the EV charging market last December, assessing the availability and reliability of existing charge points. It found that while the number of EV charge points is increasing, hitting 25,000 points, there are a number of problems inhibiting their rollout and thus discouraging the uptake of low-carbon vehicles.
The CMA says that access to public charge points remains a "postcode lottery." For example, the total number of public charge points per head in Yorkshire is a quarter of that in London.
The watchdog is particularly concerned about the choice of charge points available at motorway service stations. It found that, excluding Tesla charge points, 80% of chargers at motorway service stations are provided by Electric Highway.
It's now launching a separate investigation into whether long-term (10 to 15-year) exclusive agreements between Electric Highway and service station operators MOTO, Roadchef and Extra breached competition law.
According to the CMA, Electric Highway's deal with these motorway service provides could increase barriers of entry for other charge point operators and undermine the government's new £950 million fund to support upgrades to the electricity grid at motorway service stations. 
The CMA reported that several companies have stepped forward and said they would like to compete for contracts in build charge points at motorway stops, prompting it to consider whether Electric Highway's exclusivity deals are fair.
Electric Highway has previously drawn criticism for its unreliable, out-of-date chargers and its failure to invest in its network. The network was recently sold by renewable energy company Ecotricity to Gridserve, a firm backed by Japanese company Hitachi.
Gridserve said that in the two months since it acquired Electric Highway it has already invested in upgrades, replacing older chargers in more than 70 locations. It says it wants to "find a path forward that addresses the concerns raised by the CMA" while retaining its "momentum" and continuing to "swiftly deliver the net-zero charging infrastructure and plans and investment we have worked so hard to put in place."