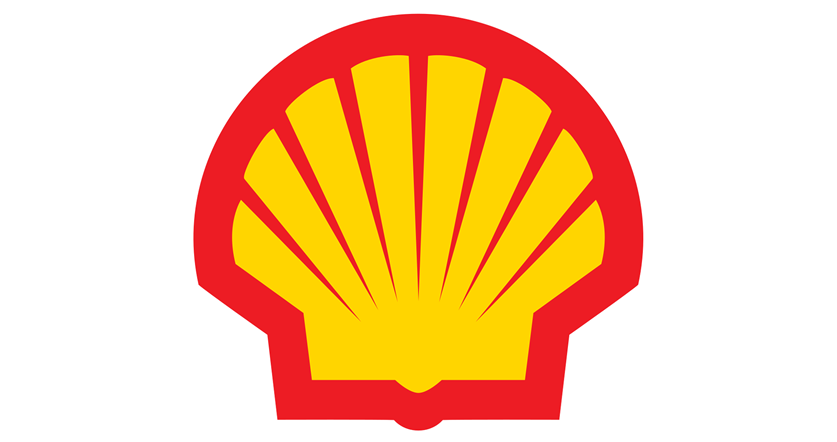 First Utility has been officially renamed as Shell Energy, as the supplier announces its customers will be powered by 100% renewable energy.
The challenger gas and electricity supplier has over 700,000 domestic customers in the UK, making it the biggest energy company outside of the Big Six. First Utility was bought by Royal Dutch Shell in 2017, and under Shell Energy the firm will now become one of the country's largest green energy suppliers.
All Shell Energy customers will now be automatically switched over to tariffs that are supplied by 100% green energy. Previously, less than 4% of First Utility's energy came from renewable sources. 62% came from natural gas, 19% from nuclear energy and 12% from coal. The renewable energy supplied by Shell will be powered by wind, solar and biomass.
Customers will also get a 3% discount at Shell petrol stations and will receive offers on electric vehicle chargers and smart thermostats. Any customer on a three-year, fixed rate tariff can get a Nest E smart thermostat installed at their home for free. They can also get a NewMotion Home Fast charge point for £349, which is 15% below the retail value.
"We are building on the disruptive nature of First Utility to give customers something better," said Colin Crooks, chief executive of Shell Energy. "We know that renewable electricity is important to them and we are delivering that, while ensuring good value and rewarding loyalty.
"We want to attract customers with fair pricing, strong customer service and innovative offers that set us apart from anything available today. Later this year, we'll be announcing a string of exciting services that offer greater convenience to householders and help make homes more efficient."
Shell Energy's cheapest tariff is £970 a year, which is only £78 more expensive than the cheapest deal currently on the market. In a recent customer satisfaction survey by consumer group Which?, First Utility was rated as better than Big Six firms British Gas, EDF Energy and SSE, and Shell Energy will aim to further challenge the UK's major energy suppliers.
First Utility's rebrand to Shell Energy is part of a plan by Shell to diversify into the renewable energy market, away from gas and oil which currently make up the majority of their $400bn revenue.
"This is a good example of our approach to building a significant electricity business, in line with customer needs," said Mark Gainsborough, executive vice president at Shell New Energies. "Shell recognises the world needs more energy with lower emissions and this will give customers more flexibility, greater control and cleaner energy."
First Utility Broadband has also been renamed as Shell Energy Broadband, but customers shouldn't see any changes to their bills apart from the name. The same goes for Shell Energy customers – the only thing that will change is the name on the bill and the fact that their energy will now be from 100% renewable sources.