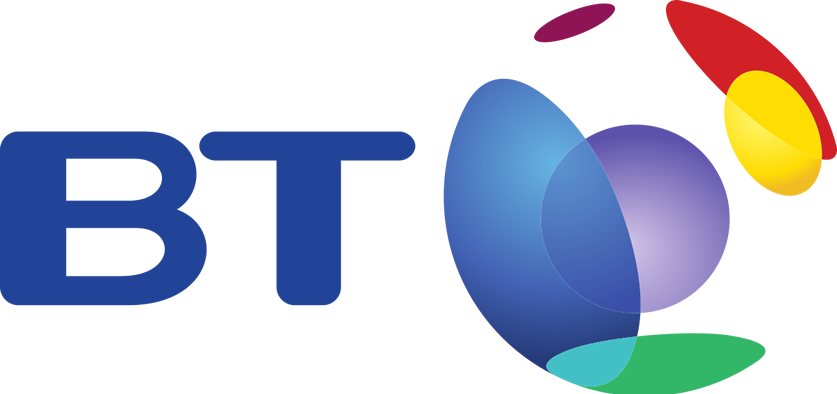 UK telecoms giant BT is considering laying off up to 25,000 staff over the next five years, according to Bloomberg.
Philip Jansen, the chief executive officer of BT who replaced Gavin Patterson in February, is thinking about cutting their workforce of nearly 100,000 by up to 25%, according to sources close to the company. The company had announced in May last year that it was planning to cut 13,000 jobs over the next three years, but the latest suggestions would go beyond this.
The broadband provider currently employs over 82,000 direct employees and over 12,000 contractors. The alleged plans to significantly cut their workforce could be to help pay for their 'full fibre' broadband network rollout. Any official announcement on the job cuts would likely be made in May 2019, after its annual results.
"A bigger push on job cuts could yield extra annual savings of as much as 900 million pounds, in our view, boosting midterm Ebitda up to 10%," said Matthew Bloxham, telecom analyst at Bloomberg. "Reversing a negative earnings trend may help boost confidence in BT's ability to invest in fibre and 5G and still pay a growing dividend."
The planned job cuts would likely involve increased automation in back-office processes, cutting out some middle management roles and selling off various units. The plan could save BT hundreds of millions of pounds a year. Shares in the company jumped on Wednesday after the Bloomberg report was made public.
The cuts could benefit Openreach by providing extra funding for their full fibre broadband network. The company, which is owned by BT, is currently working on an ambitious project to provide more and more homes with Fibre-to-the-Premises (FTTP) technology. They are aiming for 3 million properties to have access to the network by the end of 2020, and around 10 million by 2025.
Openreach hope the network will bring huge benefits to both the broadband industry and the British public. The government have their own plans for every household and business in the country to have access to FTTP technology by 2033.
Richard Allwood, chief strategy officer at Openreach, said: "Unlike the move to digital TV, the process of upgrading broadband connections to 'full fibre' will require physical fibre connections to be made to individual premises, and involve significant investment from Openreach and support from communications providers."
Mobile provider EE, who are also owned by BT, could also benefit from the job cuts and subsequent savings. EE are currently investing in new 5G technology to be rolled out across the country over the next seven years.