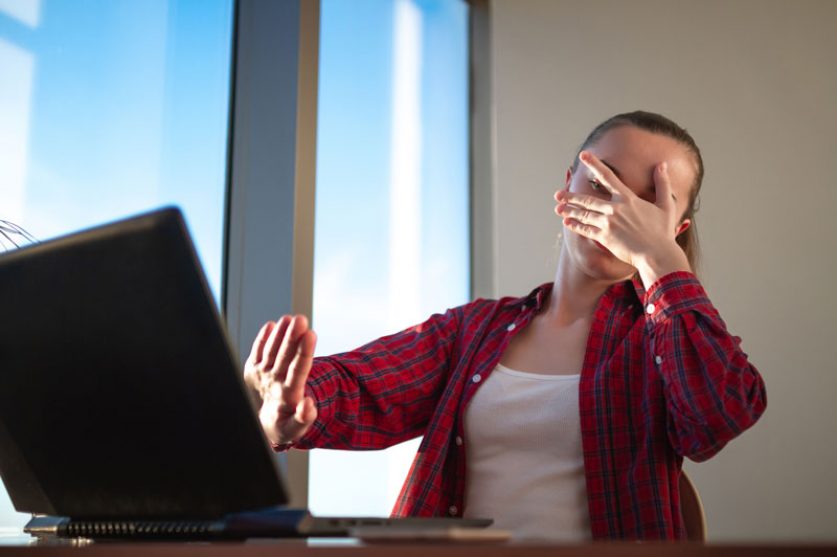 Government plans to introduce age verification gating on websites and apps containing adult content have been delayed.
The government had previously indicated that the law, requiring ISPs to block commercial pornography sites and apps which don't comply with the age verification, would come into effect 1 April. But the Department for Digital, Culture, Media and Sport has now said the verification will be "enforceable by the end of the year."
"This work is a world-leading step forward to protect our children from adult content, which is currently far too easy to access online," a DCMS spokesman said.
"We are taking the time to get the implementation of this policy right and to ensure it is effective, and we will announce a commencement date shortly."
The ban, introduced as part of the Digital Economy Act 2017, will require broadband providers and mobile network operators to block commercial pornographic websites and apps which fail to impose "tough age verification measures." The act deputises the British Board of Film Classification (BBFC)—the body which gives films age ratings—to enforce the ban, at an anticipated cost of £4.4 million.
The rollout of the ban has been pushed back several times since 2017.
Additionally, the proposed block has been condemned as an infringement of freedom and a risk to privacy, especially as it requires users to submit sensitive information to the operators of adult websites.
Visitors to these sites will have to confirm their age with the sites by using a driving licence, credit card, passport, or mobile SMS. They'll also be able to buy verification cards—or "porn passes"— in high street shops, with face-to-face age confirmation.
Matt Lesh, Head of Research at the Adam Smith Institute, a free market think tank, criticised both the ban and DCMS's handling of it.
"The confusion out of DCMS is creating a mess. Not only is the government introducing a terrible policy, they're not even competent enough to tell us when it's happening," he said.
"The age verification scheme is a serious threat to our freedom, undermines our privacy, opens us up to scams, and won't even stop those underage accessing adult material online. Rather than delay even further, the Government should just repeal the porn laws," he added.
The proposed ban has also been criticised as redundant. Currently all major ISPs in Britain allow consumers to voluntarily block adult content via network-level Parental Controls.
Additionally, the ban will be easy to circumvent. Users will simply need to use a virtual private network (VPN) to pretend to be in another country to access the sites.
However, National Society for the Prevention of Cruelty to Children (NSPCC), the UK's leading children's charity, has suggested the ban doesn't go far enough, as it won't apply to social media sites.
"While age verification laws will make the UK a world leader in shielding children from this harm, they won't protect them from what they see on social networks," NSPCC's associate head of child safety online, Andy Burrows, said last year.
Additionally, the DCMS has been criticised for failing to adequate publicise the pending ban to internet users.
A recent YouGov poll found that more than three-quarters (76%) of Britons were unaware of the pending ban, including more than half (53%) of the UK's most frequent porn users—those who view pornography online every day or most days.
Despite the lack of awareness, two thirds (67%) of Britons approve of the 'porn block,' although only a third (34%) think it will be effective at preventing children from accessing porn online.