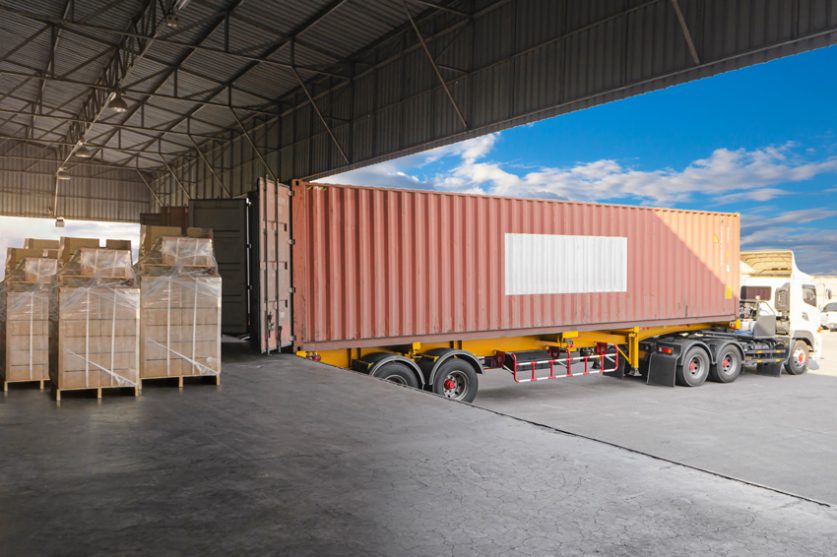 Nine of the world's largest retailers have committed to only transport cargo via carbon neutral freight by the year 2040.
The list includes heavyweight organisations like Amazon, Zara owner Inditex, Unilever and Ikea.
The new coalition called the Cargo Owners for Zero Emissions Vehicles (or coZEV) was set up by the Aspen Institute, a non-profit organisation focused on the decarbonisation of the freight industry. Maritime shipping is currently responsible for around 1bn tonnes of CO2 being released into the atmosphere each year, which works out to 3% of global emissions.
As well as looking internally, the group hopes to encourage businesses and governments to act quicker in reducing emissions worldwide. This was highlighted by Edgar Blanco, Director of Net Zero Carbon and Worldwide Sustainability at Amazon.
"The time to act is now and we welcome other cargo owner companies who want to lead on addressing climate change to join us in collaboration," he said.
"We need to speed up the transformation towards zero emission ocean shipping. By collaborating with like-minded partners, companies, and organizations across the value chain we can create strong movements. Therefore, we have today signed the ambition statement Cargo Owners for Zero Emission Vessels".
The agreement falls in line with current targets set by the Paris Agreement, which state the shipping industry must be 100% carbon neutral by the year 2050. Despite this, there are concerns that the current pledges do not go far enough, and that faster action is required to avert global catastrophe.
"Today's pledge is an important guidepost for the future of maritime shipping, but 2040 is simply too distant a horizon for the retail sector to address the enormous health and climate impacts from its cargo ships," said Kendra Ulrich, shipping campaigns director at Stand Earth.
"Cleaner shipping solutions already exist, and major retail brands like Amazon and Ikea must champion them".
One of the barriers to faster action will be the cost, with the price tag of decarbonising freight by 2040 already sitting at an eye-watering $3tn.
While environmental pledges are nothing new, this level of take up from some of the largest organisations in the world bodes well for the hopes for reaching the lofty heights of global net zero by the year 2050.