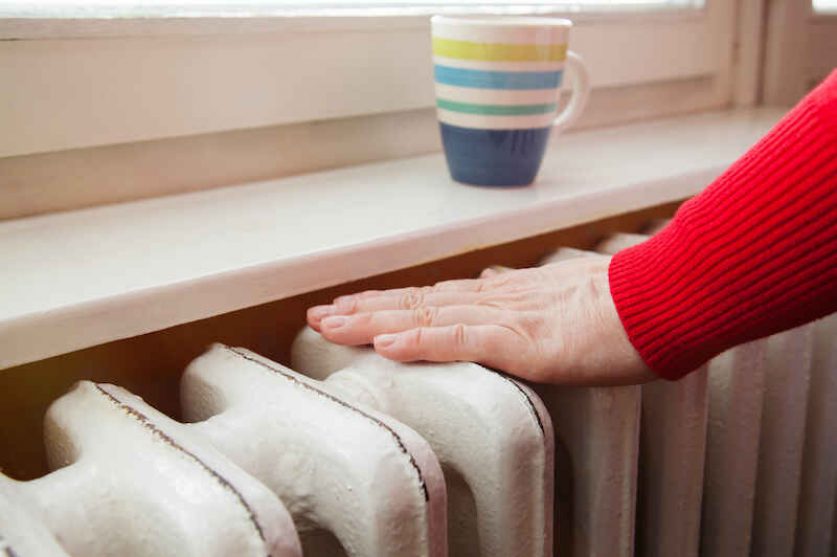 The failure of two dozen energy suppliers amid a surge in natural gas prices will add £120 to the bills of every British household, according to a new estimate.
The projection, from bank and wealth management firm Investec, includes the estimated £1.7 billion cost of bailing out challenger supplier Bulb. The firm's collapse last month triggered a new special administrator process to keep lights on for the 1.7 million households it served. Under the plans, a special administrator will step in to run the company over the winter under a long-term solution can be found, with the bill footed by the Treasury and likely recouped through higher energy bills for all households in the future.
But the failure of more than 20 smaller suppliers will also be costly. Their customers have been scooped up by rival firms through the standard supplier of last resort (SoLR) scheme. That scheme allows these surviving companies to claw back through an industry levy some of their expenses in migrating and supplying for customers, a process Ofgem has just announced plans to expedite.
These costs will be particularly high because the amount the firms can charge these customers is currently limited by the price capo to £1,277 per year—around £600 less than the cost of buying their energy at current wholesale prices, Investec estimates.
The toppled companies have also left debts to green energy schemes, including those that support large and small-scale renewable electricity generators. Those debts will also be mutualised across the market, leading to higher bills in the future. The failed firms also owe hundreds of millions of pounds in credit balances to their customers.
That all means a projected £3.2 billion bill, 60 per cent higher than the cost Investec projected at the beginning of November and higher than recent estimates by British Gas-owner Centrica.
Investec says the £120 per capita cost for this autumn's supplier failures won't hit energy bills all at once. But any increases for consumers will be "hardly welcome when fuel poverty is an issue, inflation is an issue, and commodity costs look set to push energy bills up," researcher Martin Young said.
Fuel poverty charity National Energy Action is also raising the alarm about the impact of these bill hikes and soaring natural gas prices on vulnerable households.
Peter Smith, director of policy at National Energy Action, a fuel poverty charity, said the last three months are "one of the most worrying starts to winter I can remember."
"Lessons need to be learnt about the energy crisis," he said.
Those lessons should include an examination of the government and Ofgem's oversight and regulation of energy suppliers, opposition politicians and consumer groups have argued.
Trade body Energy UK, which represents energy suppliers, agrees and is calling for "a full examination of regulation and policy in this area" once "stability hopefully returns to the market., chief executive Emma Pinchbeck said.
"We have been warning about the fragility of the retail sector for some time," she added, saying that "suppliers exiting the market, especially in these numbers, imposes very significant costs on customers and the rest of the market."
Ofgem is also consulting on proposals that would allow it to more closely monitor the finances of energy suppliers, to ensure they can weather turbulence in the wholesale gas and electricity markets.