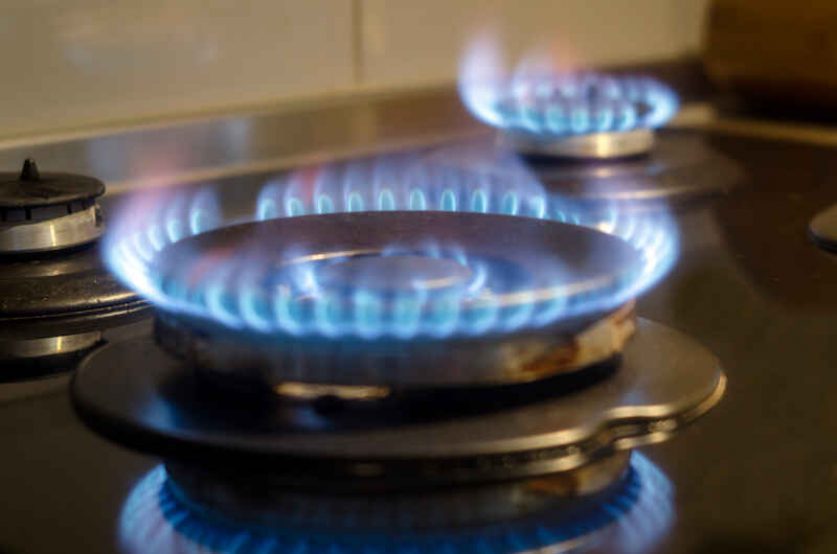 Small supplier Zog Energy has toppled under the weight of soaring wholesale prices, joining 24 other suppliers that have folded since the beginning of September.
Ipswich-based Zog Energy supplied natural gas to 11,700 domestic customers. Gas supplies will continue as normal for those customers and their credit balances will be protected as Ofgem appoints a new company to take over their accounts.
Zog Energy was founded in 2012 "to provide its customers with the best possible value energy," founders Andrew and Tony wrote in a blog post.
The founders attributed Zog's failure to the withdrawal of Contract Natural Gas (CNG) from the wholesale gas market earlier this month. CNG went into administration in early November, with both its business energy supply and wholesale arms shuttering.
CNG was under pressure from soaring wholesale natural gas prices and the failure of several of its major customers, including suppliers Avro, Green, and Igloo.
At the time, there were fears that its closure would cause a domino effect and topple its other wholesale customers. That seems to have come to pass with the shuttering of Zog Energy.
"Unfortunately the administrators of Contract Natural Gas [CNG] Ltd are unwilling to transfer the gas hedges we had previously agreed. This has put us in an untenable position of having to purchase gas at the current market rate and we have no choice but to cease to trade," Zog's founders wrote.
Ofgem has urged Zog Energy customers not to worry. It will select a new supplier for them through the competitive supplier of last resort (SoLR) process.
Zog customers are encouraged to take a meter reading and not to attempt to switch away until they are contacted by their new supplier.
Most recently, Ofgem appointed Scottish Power to take over the 70,000 customers deserted by the collapse of Orbit Energy and Entice Energy last week.
Around half of Britain's energy suppliers have gone bust over the past three months amid an unprecedented surge in wholesale gas prices and the knock-on effect on electricity prices.
These failures have affected more than four million households and left a massive bill—for customer refunds and debts to green energy funds—that will be shouldered by all energy billpayers over the coming years. Investec recently estimated these costs at £3.2 billion, the equivalent of £120 per household.
Ofgem has now proposed stricter checks on the financial health of energy suppliers to prevent a similar chain of failures in the future.