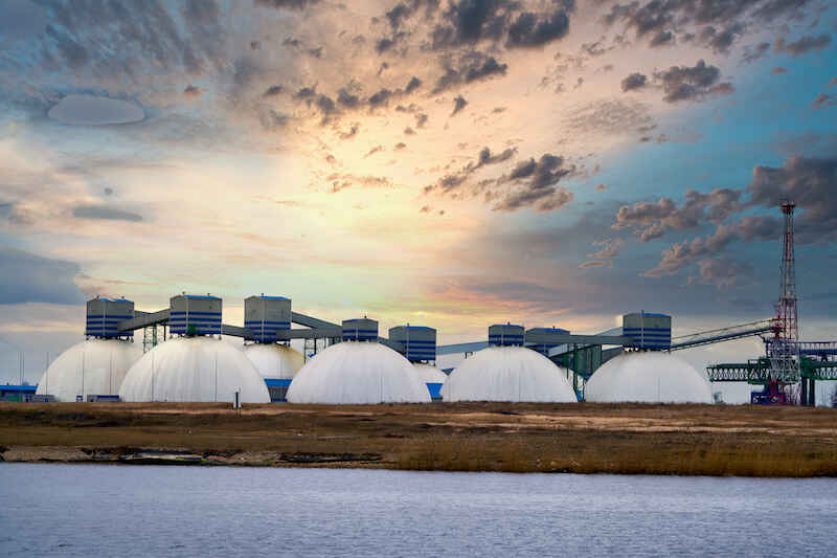 The ongoing surge in natural gas prices has felled another supplier: business energy specialists CNG Energy, which supplied gas to around 41,000 firms.
Chief executive Paul Stanley said it was "tragic" that the firm was shuttering after 27 years.
"The global energy crisis and extremely high wholesale energy costs have affected many suppliers already and unfortunately CNG is the next casualty," he said. "We have tried and exhausted all options to remain in business."
Although it operated a retail arm, CNG's primary business was as a wholesaler, with clients including major energy suppliers Octopus and Bulb. It acted as a gas shipper, arranging for the transport through the gas network of gas these suppliers bought and managing wholesale trading for them through FTSE100 commodities and mining group Glencore, which held a 20% stake in CNG.
Four of CNG's major customers, including Avro, Green, and Igloo, have themselves collapsed recently owing tens of millions of pounds to the company.
Stanley told the Harrogate Advertiser that the company had fought hard to recover from losses sustained during the freezing winter of 2018-19 but couldn't weather this latest storm.
"The team at CNG has worked hard over the last two years to stabilize the business, and great progress was being made," he said. "However, the scale of this new wave of losses is too large for the company to bear."
There are fears CNG's withdrawal from the wholesale market will have a domino effect and topple more of its wholesale clients.
Since August, 20 retail energy suppliers have ceased trading amid a stratospheric rise in natural gas prices. Including CNG, six had failed this week alone (Bluegreen Energy, Zebra Power, Omni Energy, AMPower, and MA Energy), impacting around 70,000 households and businesses.
The 41,000 business customers of CNG will be transferred to a new supplier appointed by Ofgem over the coming days. However, unlike domestic customers, there is no guarantee that their credit balances will be protected.
CNG confirmed the loss of all 145 jobs at its Harrogate headquarters. Stanley said in an email to the Harrogate Advertiser: "This is a very sad time for the company and a terrible loss of a great Yorkshire business that has achieved so much over the years. I am proud of the staff for their continued professionalism and focus on customer service whilst dealing with this awful situation."