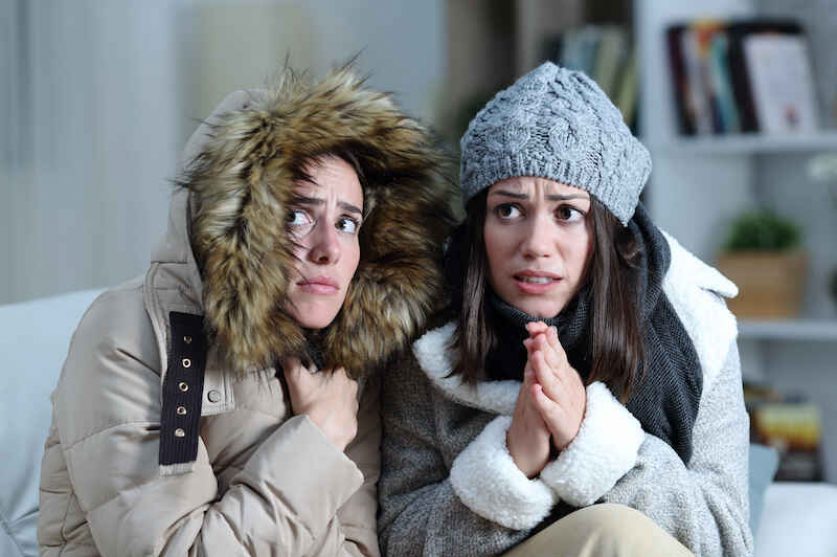 Cold weather, spiralling natural gas prices, and the collapse of Bulb and two dozen other suppliers this autumn have left consumers concerned about their ability to pay energy bills and turning to the internet for advice.
Google searches for "can't pay bills" spiked by 1,300 per cent on Wednesday 24 November, two days after Bulb's collapse was made public, according to data from mattress review site Eachnight. Searches for "electric bill help" also surged by 2,400 per cent around the same time.
Energy costs in the UK have reached record highs amidst squeezed natural gas supplies and tight electricity margins. Overheated wholesale prices have toppled 24 energy suppliers, most recently Orbit Energy and Entice Energy on Friday.
While households are shielded from some of these hikes by the price cap, energy bills are still at the highest level since 2013, with gas bills up 28.1% in the year to October and electricity bills up 18.8%, according to ONS data.
Households will face an even more punishing increase in their utility bills when the price cap is next adjusted in April: analysts Cornwall Insight have forecast a 30% increase to £1,660. Ofgem is also already consulting on a reconfigured methodology that would adjust the cap more regularly.
Consumers may also see their bills rise before then if they were on a cheap fixed price tariff with their failed supplier. Surviving suppliers that absorb abandoned accounts typically put them on tariffs priced just under the cap.
The 1.7 million households deserted by the collapse of Bulb have been assured they won't face bills increases while the supplier is being run by a special administrator.
But despite these assurances, consumers are already feeling the cold wind of the crisis and looking for ways to reduce their natural gas use. One of the most popular ways is to rely on electric heat. Heat pumps are a climate-friendly long-term solution—and one we'll all have to adopt if the UK is to reach its decarbonisation target—but households have also been turning to immediate solutions, especially as the mercury fell last week. Web searches for "electric heaters" surged by 112% on 23 November, Eachnight said.
Some households are available for support with their fuel bills from the government, including through Winter Fuel Payments, the Warm Home Discount, and Cold Weather Payments.
"You may also be able to get a grant from your energy supplier or a national grant to support you with payments, so it's a good idea to check with your local Citizens Advice Bureau to see if you might qualify," Eachnight noted.

Meanwhile, rocketing energy prices are already forcing schools to turn down their heat and instruct students to dress warmly.