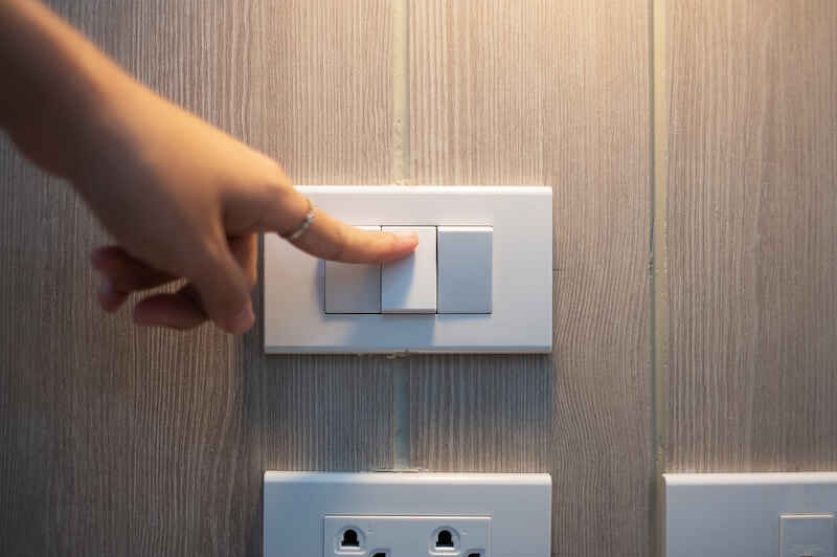 From Monday 18 July, energy switches will take just five working days as the new Centralised Switching Service goes live.
Previously, energy companies had 21 working days to complete domestic and business customer switches, unless the customer specifies that they want the switch to take longer (for example, to take place on a certain day when their fixed tariff expires or they move house).
In 2017, Ofgem moved ahead with a plan to streamline switching services and make handovers "reliable and fast."
While the regulator initially wanted next-day switching, it's decided to give suppliers five working days, at least initially. Ofgem has suggested that it might reduce the schedule after the initial transition period and require domestic transfers to be completed the next working day and non-domestic switches in two working days.
Faster switching is enabled by a new Centralised Switching Service (CSS), which will use an authoritative database to ensure both gas and electricity meter points are accurately matched to premise addresses.
The new target has also required energy suppliers to upgrade their systems, at an estimated cost of £426 million.
If they don't complete switches in the required timeline, those firms must compensate customers. As of 1 May 2020, compensation to energy customers is paid automatically, with the amount owed for bungled or delayed switches set at £30.
However, the faster switching service, years in the making, takes effect after switching rates have slumped to record lows as a result of sky-high prices. As wholesale gas prices have soared over the last year, energy suppliers have pulled nearly all fixed tariffs.
With no fixed tariffs set below the price cap available, most households are sticking with their current suppliers and on default tariffs limited by the cap.
In the first three months of the year, just 225,000 electricity switches and 158,000 gas transfers were reported. In contrast, the first three months of 2021 saw 1.37 million electricity handovers and 595,000 gas transfers.
That means "the full benefits for consumers and competition of faster switching will not be felt [Monday 18 July], but further down the line when the market has stabilised," said Hattie Lunn of energy consultancy Hattie Lunn.
"Against a different market backdrop, the new and improved switching experience may have been more immediately impactful, however under current market conditions, it seems like a small move forward against the number of other challenges both suppliers and consumers are facing."
"Benefits will come over the longer term," she added.
Source: Energy Live News: "Ofgem's Centralised Switching Service launches today"