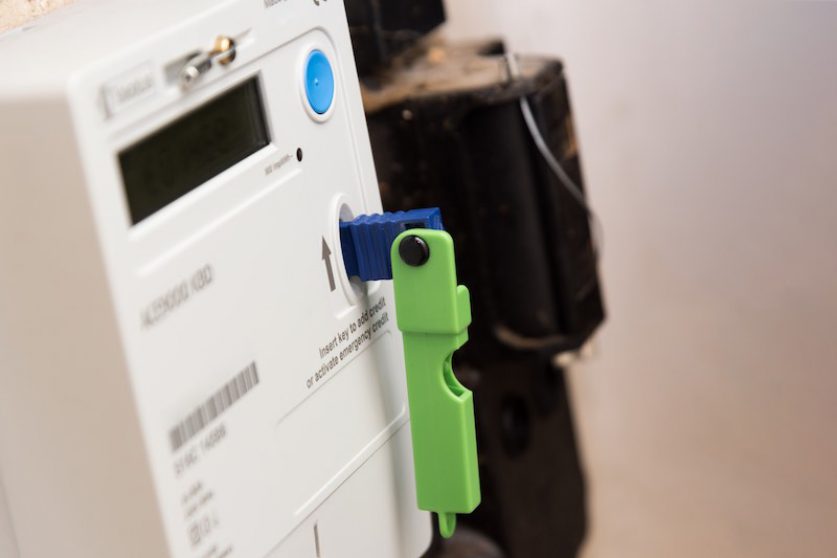 From December energy suppliers will be required to grant emergency credit to prepayment customers who are struggling to top up their meters and offer credit customers in debt tailored repayment plans.
Ofgem revealed the new obligations following a consultation this summer. While many suppliers have been offering similar support to households during the coronavirus pandemic, the regulator is now making them part of their licence conditions.
The new rules are designed to limit the number of households disconnecting from their pre-payment meters, going without heat or lighting.
Ofgem's 2018 Consumer Engagement Survey found that one in 10 prepayment customers had temporarily disconnected from their meters, the equivalent of 450,000 electricity and 350,000 gas customers. The regulator has been considering new obligations to protect these customers since last summer.
From 15 December energy suppliers must issue credit to prepayment customers so they aren't disconnected from their energy supply if they temporarily can't top up, either because they can't afford to, have mobility problems or are self-isolating under coronavirus restrictions.
The emergency credit will be for a fixed amount, decided by individual suppliers, and in most cases will be added to meters remotely, without customers needing to go to a shop to top up their key or card.
To receive this assistance, customers will need to contact their supplier to explain their circumstances.
Suppliers should also offer extra pre-payment credit to households in vulnerable circumstances so they have "breathing space" to arrange a payment plan.
Ofgem will also compel suppliers to offer credit customers in debt "realistic and sustainable" repayment plans. Suppliers must proactively contact customers in difficult financial circumstances and offer them repayment plans based on their ability to pay.
Ofgem director of retail Philippa Pickford said: "Suppliers have stepped up to the challenge of supporting their customers during the Covid-19 crisis, especially those in vulnerable situations.
"Customers who are struggling to pay their bills should contact their supplier as soon as possible. The extra protections we have announced today will help ensure they get some breathing space this winter."
Pickford also highlighted the energy price cap, which dropped to its lowest level yet at the beginning of this month:
"Alongside our wider programme of support for vulnerable customers, Ofgem has also capped and reduced default tariffs so these customers always pay a fair price for their energy."