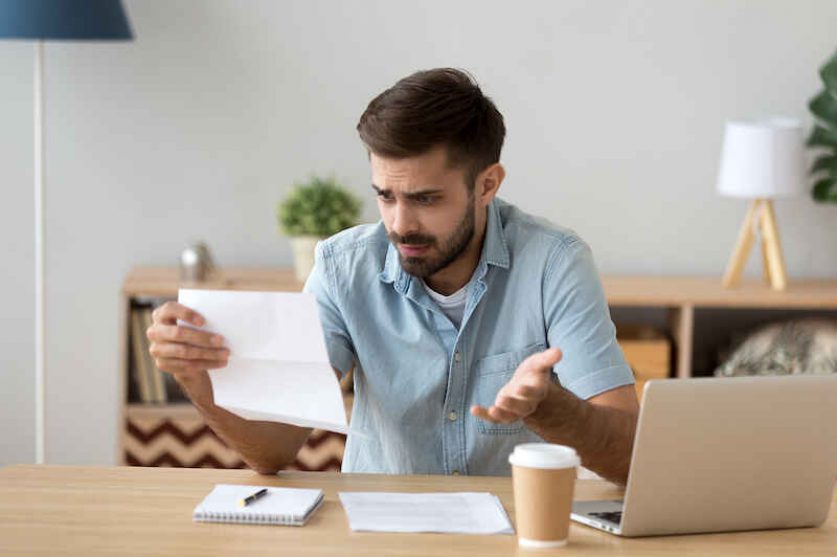 Hundreds of customers of collapsed supplier Together Energy have been handed final bills which incorrectly contained a £40 exit fee after they were moved over to British Gas, the energy giant confirmed.
Together Energy ceased trading in January, one of 30 British energy suppliers that have gone bust amid a stratospheric rise in natural gas prices. Its collapse triggered Ofgem's supplier of last resort (SoLR) mechanism, which culminated in the regulator appointing British Gas to take over Together Energy's 176,000 customers.
The households' supply was transferred to British Gas at the end of January, with their accounts being migrated over the following weeks.
Now, British Gas has said some Together Energy customers on fixed tariffs were wrongly told they must pay a £40 early contract termination fee, despite not voluntarily leaving Together Energy.
British Gas said the issue originated with Together Energy's administrations and has impacted "about 800" customers. The charge appeared on the customers' last bills from Together Energy. British Gas confirmed the incorrect charges had not been taken.
Customers will instead be sent amended bills with the correct charges. If you're affected, you won't have to pay until you receive that revised statement. 
A British Gas spokesperson said: "We've spoken to Together Energy's administrators and they've confirmed this is a mistake impacting a small number of customers transferring over to us. The final bills which they issued showing the exit fees will be removed and customers will see this replaced with the correct bill."
Ofgem confirmed that customers transferred to a new supplier following the failure of their old company shouldn't face exit fees.
A spokesperson for the regulator said: "Consumers who are switched to a new supplier because their supplier has left the market should not be charged exit fees because they have not ended a contract prematurely. Where this happens, we'd advise consumers to contact the administrator of the failed supplier, which in this case is Together Energy."
More than four million households have been affected by energy suppliers going out of business in recent times, with 2.3 million customers allocated to new companies through the SoLR process and 1.7 million customers of Bulb being served by a government-appointed special administrator.
Surviving suppliers can submit claims for costs they incur while absorbing the extra accounts, including for migrating accounts, honouring credit balances, and buying additional energy at elevated market prices. Ofgem recently projected that those claims could total £2.2 to £2.4 billion—charges that will ultimately trickle down to household energy bills.
The estimate does not include the cost to the taxpayer of appointing a special administrator to run the failed Bulb Energy. The government previously said it expected to put £1.7 billion in public funds behind the failed company. The Office for Budget Responsibility has now revised that estimate, saying the bailout will cost £1.2 billion in the 2021-22 fiscal year and a further £1 billion in 2022-23.

Source: The Mirror: "Customers of collapsed energy firm wrongly charged £40 exit fee – check your bill now"