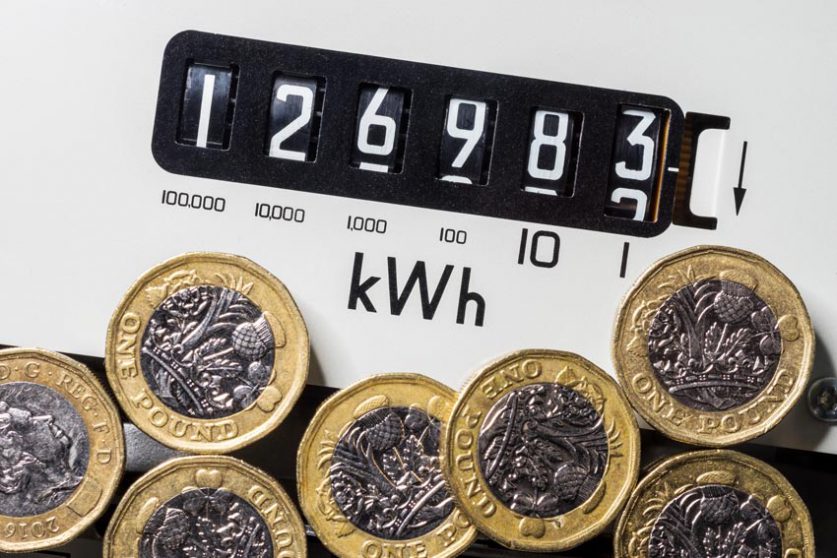 Gas and electricity supplier Together Energy has been forced to cease trading amidst the ongoing energy crisis.
The collapse of the company, which also shuttered its subsidiary Bristol Energy, leaves 170,000 customers temporarily without a provider (although their supply will remain uninterrupted). Ofgem is currently in talks with other suppliers and hopes to re-house Together's customers within a few days.
Neil Lawrence, Director of Retail at Ofgem, said: "Ofgem's number one priority is to protect customers. We know this is a worrying time for many people and news of a supplier going out of business can be unsettling.
"I want to reassure affected customers that they do not need to worry, under our safety net we'll make sure your energy supplies continue.
A statement on the Together website read: "We regret to inform you that the company will cease trading with immediate effect. We want to thank you sincerely for your custom over the past five years."
The cost of wholesale energy has soared over the last 12 months, with Together Energy's departure from the market the 27th in the UK since the start of 2021. This has been driven by numerous global factors, mainly increased demand in natural gas in Asia and an especially cold winter. The problem is especially severe in the UK due to poor wind farm output last year and a low capacity for energy storage. This has made Britain far more vulnerable to the unfavourable market conditions currently plaguing the industry.
Source: https://www.ofgem.gov.uk/publications/ofgem-protects-customers-together-energy-retail-ltd