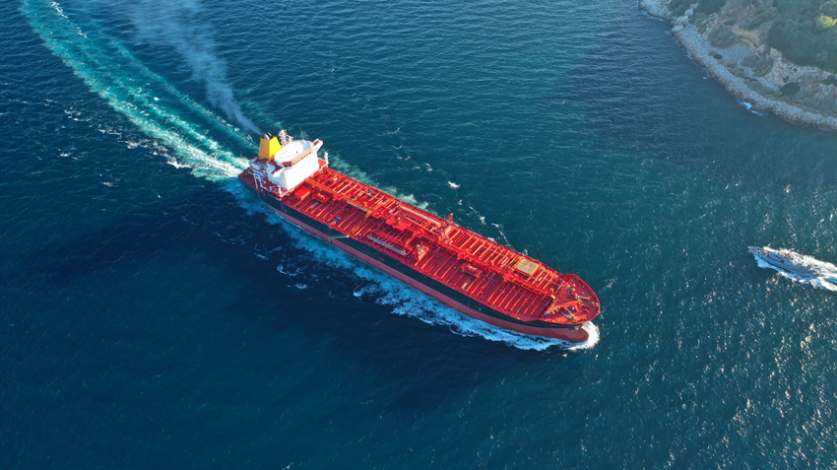 Liquid hydrogen is being shipped from Australia to Japan, as part of a historic £500m deal between the two nations.
The tanker transporting the fuel recently arrived at Victoria's Port of Hastings to load its historic cargo. Once the 225,000 tonnes of liquid nitrogen is aboard, it will be stored at an almost inconceivably cold -253C. For reference, absolute zero sits just 20 degrees colder at -273C. The project, called The Hydrogen Supply Chain (HESC), is currently in its pilot phase and is being led by a coalition of companies including Kawasaki Heavy Industries, Shell and AGL.
Should it be successful, HESC will include carbon capture and storage to contain any emissions before they reach the atmosphere. While the usage of liquid hydrogen as a fuel releases no carbon, the liquefaction in this instance does as it involves burning coal.
"The 225,000 tonnes of carbon-neutral liquefied hydrogen produced by HESC in a commercial phase will contribute to reducing global carbon-dioxide emissions by some 1.8 million tonnes per year – equivalent to the emissions of about 350,000 petrol-driven cars," Read a statement from the HESC"
Demand for the fuel is expected to increase dramatically over the next few years as countries attempt to make good on their net-zero pledges. Should it take off, Australia will be in a good position to capitalise on this. The nation's largest energy company, the Woodside Petroleum and Fortescue Metals Group, has unveiled plans for three hydrogen facilities. The largest of these, named H2Perth, will be able to produce 1,500 tonnes of liquid hydrogen when it's completed in 2027.
Despite the optimism however, there are concerns from climate researchers that increased liquid hydrogen usage may cause more harm than good.
"Hydrogen derived from fossil fuel sources, like what is being shipped out of the LaTrobe Valley, which is derived from some of the world's dirtiest coal, is really just a new fossil fuel industry," Said Tim Baxter, a senior researcher at the Climate Council.
"Fossil hydrogen is a whole new fossil fuel industry, regardless of whether carbon capture and storage is attached to it. It results in extraordinary greenhouse gas emissions. It's not a climate solution."
There is also the possibility that the production and transportation of liquid hydrogen from Australia to Japan could simply shift emissions from one country to another. This was illustrated by Fiona Beck, an engineer from the ANU Institute for Climate, Energy and Disaster Solutions.
"If you're importing hydrogen made from coal, essentially the emissions are going to be worse in Australia rather than it would be by just taking that coal and burning it in Japan," Beck said.
"There's no policy pressure or economic reason why Japan would buy low-emissions hydrogen when it gets the same benefit by buying cheap, high-emissions hydrogen."
Sources:
Journal of cleaner production, Volume 336