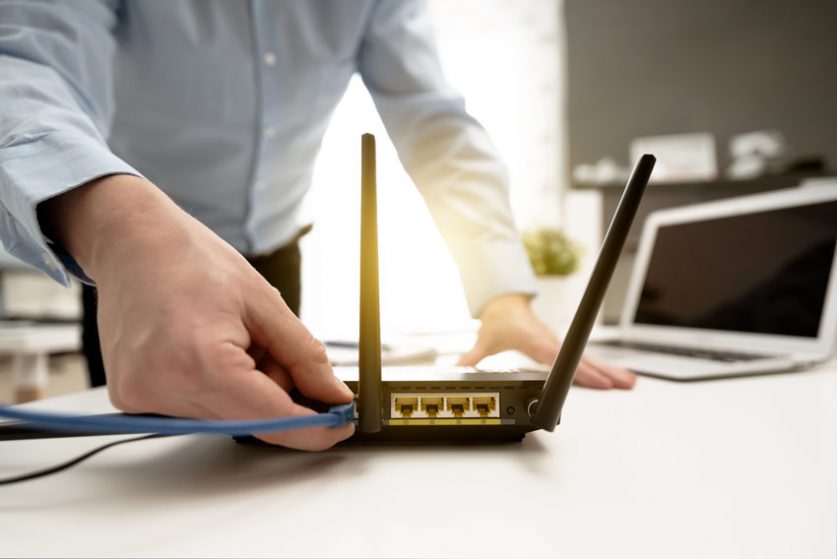 A conservative party pledge to connect the majority of UK homes to superfast broadband is falling well short, according to the Public Accounts Committee (PAC).
The project, part of Boris Johnson's wide reaching levelling up programme, is said to be at risk of leaving behind many households in rural areas. According to the report, the government's reliance on private companies like Openreach and Virgin meant it 'had no clear plan' to connect more remote communities. The Department for Digital, Culture, Media and Sport (DCMS) has said it is looking into technologies such as satellites to help plug the gap, but as of yet, nothing concrete has been out forward.
Leaving private companies to bring high-speed internet to less populated areas has not worked as a strategy so far, the PAC argue. This is due to the 'prohibitively high cost' of establishing connections compared with the return on investment when focusing on high density urban areas.
Speaking on the findings, Dame Meg Hillier, chair of the PAC said: "What DCMS does know full well is it can't rely on the private sector to get fast broadband to the hardest to reach, excluded and rural areas, and despite its repeated promises to do exactly that, we are apparently little nearer to closing 'the great digital divide' developing across the UK nor addressing the social and economic inequality it brings with it," she added.
When Johnson announced the idea initially, he assured MP's that £5bn would be suitable to provide high-speed connection to the whole of the UK by 2025. These ambitious targets were quickly revised down to 85% of the country by 2030. The PAC report has raised doubts over whether even this will be achieved, pointing to the fact that only £1.2bn of the proposed funding has been made available.
For its part, DCMS contests the PAC's framing: "It is misleading to suggest we are reliant on the commercial sector to hit our target, which we remain on track to meet," a department spokesperson said. "We are investing £5bn so hard-to-reach areas can get gigabit speeds. Our policies and investment also mean 97% of premises can access superfast broadband which meets people's current needs and helped us through the pandemic."
The need for widespread high-speed internet connectivity has become a much more important issue since the start of the pandemic. While it has always been a government priority, the remote working revolution has made it an absolute necessity. There is some hope the introduction of 5G will provide support through mobile networks, but it is unlikely to help in a lot of rural areas. Much like typical broadband connections, 5G is focused in densely populated areas, rather than establishing an even geographical coverage.