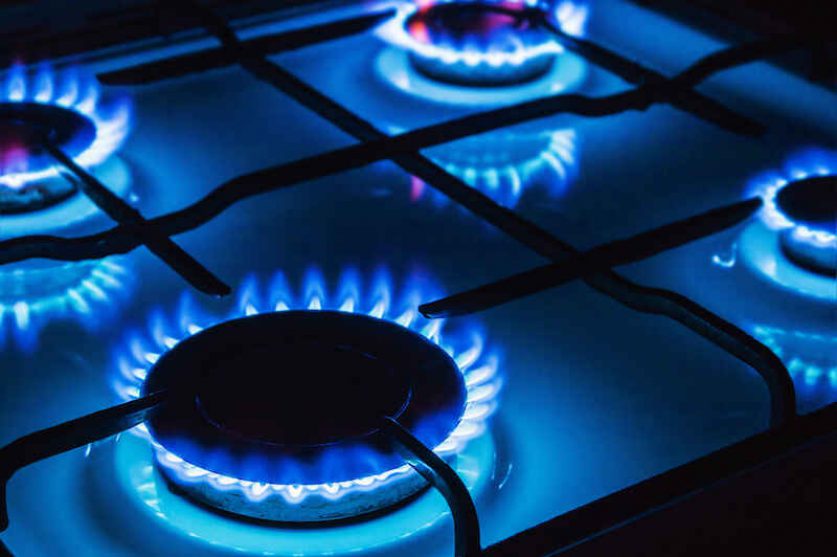 British gas has agreed to take on the business of collapsed provider Together Energy, a total of 176,000 customers.
Together Energy, which was half-owned by Warrington council, ceased trading on the 22nd of January, making it the first energy company to go under this year. The local authority took a stake in the supplier back in 2019 to help raise funds, but is now facing tough questions about the decision.
The ongoing energy crisis has wreaked havoc on suppliers in the UK over the past year. Increased natural gas demand in Asia, a cold winter in 2020/21, and low wind farm output in Europe have caused wholesale energy costs to rise dramatically. The UK's low storage capacity has left it particularly vulnerable to these unfavourable market conditions.
Welcoming customers of Together Energy, Centrica chief executive Chris O'Shea said: "The actions we have taken over the past couple of years mean Centrica is in a robust financial position, and as a responsible energy supplier built on a sustainable model we are hedged for the winter and beyond.
"We have now stepped in to help around 700,000 customers who have found themself without a supplier over the past year, and we'll continue to engage with the government and Ofgem to find ways to help stabilise and support the sector."
When a supplier is forced to stop trading, Ofgem finds a new home for their customers through the Supplier of Last Resort (SoLR) mechanism. So far, the system has worked fairly well, as customers are only allocated to more established energy providers.
However, if prices continue to climb, even the largest suppliers might struggle to take on additional business. This is due to the energy price cap, a figure set by Ofgem, which limits how much customers can be charged.
As the cost of wholesale energy is currently so high, providers that have not purchased gas and electricity ahead of time are operating at significant losses. Since the start of last year, 28 energy companies have gone out of business as a result, with Bulb being placed into special administration due to its size.
The cap is set to be reviewed in April, however, with a significant increase expected. While this will provide some relief to energy suppliers  it will leave households with a sharp increase in their energy bills. MPs, charities and consumer bodies have urged the government to provide support during this time in order to mitigate a cost of living crisis.
Sources :