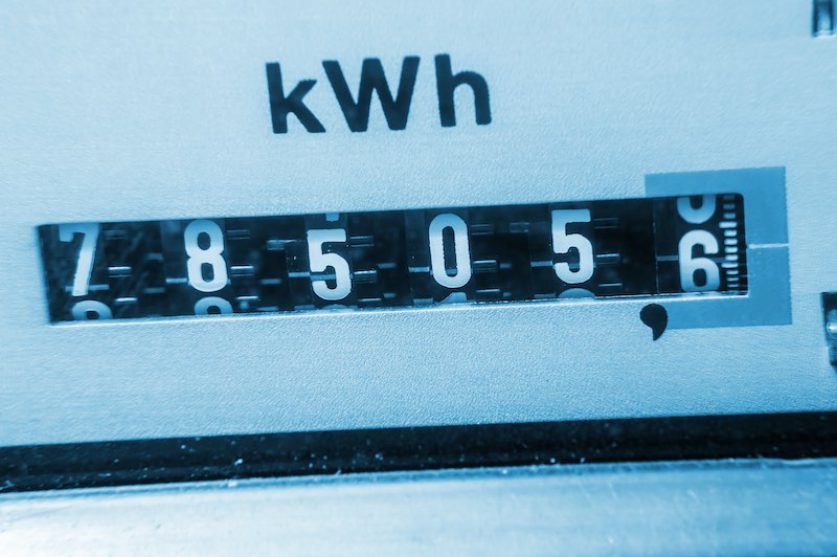 Several large energy firms, including Bulb and Centrica, have expressed worry that they will see a sharp rise in households defaulting on their bills in the second half of the year as unemployment soars and the job retention scheme draws to a close.
The furlough scheme has cushioned the blow for many households: despite widespread economic upheaval, unemployment was just 3.9% in the second quarter of the year. 
However, the scheme began requiring employer contributions from this month and will close entirely on 31 October, when many employers supported by it are expected to lay off staff. The Bank of England has predicted the unemployment rate will nearly double to 7.5% by the end of the year, with 2.5 million out of work.
Electricity and water bills are among the first things households stop paying when facing financial difficulty, Steve Jennings, head of PwC's energy practice, told the Financial Times. "Utilities are right to be worried that they will suffer if consumer debt rises," he added.
Default rates have already risen among employees who are drawing 80% of their salary through the furlough scheme. 7% of furloughed workers have defaulted on an energy, broadband or mobile phone bill, significantly higher than the rate of default among non-furloughed staff, according to research from Which? magazine.
Energy suppliers have pledged not to disconnect consumers from their supply for non-payment during the pandemic, but that may mean taking on millions of pounds of bad debt.
Hayden Wood, chief executive of renewable supplier Bulb, told the FT: "The thing that we've been very conscious of since March is the risk of a large number of customers getting into financial difficulty and not paying their bills.
"I know the government has provided a huge amount of support through things like the furlough scheme. But there is a strong risk that if there's a second wave, if there's really high unemployment that a large number of businesses in the UK will find it challenging with non-payment by customers."
Similarly, Centrica, the troubled owner of British Gas, has cautioned investors that it may see a surge in defaults and debt this autumn. Chief financial officer Johnathan Ford said the risk of bad debt is "more weighted towards the second half [of the year], especially given the planned withdrawal of government support for jobs."
Emma Pinchbeck, chief executive of trade body Energy UK, echoed those worries. Due to the coronavirus crisis, "energy suppliers are facing likely increases in debt and other rising system costs, in an industry which already operates on small margins," she said.
For energy suppliers, the rise in consumer debt couldn't come at a worse time. Industry payments, including the Renewable Obligation payments which subsidise green energy, come due in the autumn. 42 suppliers failed to meet deadlines for making full payments into the RO scheme last year, with debts owed to the fund pushing several suppliers, including Breeze Energy, GnERGY, and Toto Energy, into bankruptcy.
In June, Ofgem launched a £350 million support scheme for weaker suppliers that didn't qualify for the government's loan scheme to the industry, perhaps because they don't have an investment-grade credit rating. 
However, Bulb's Wood said the scheme, however "well-intentioned," was "relatively small" compared to the support offered to other industries.