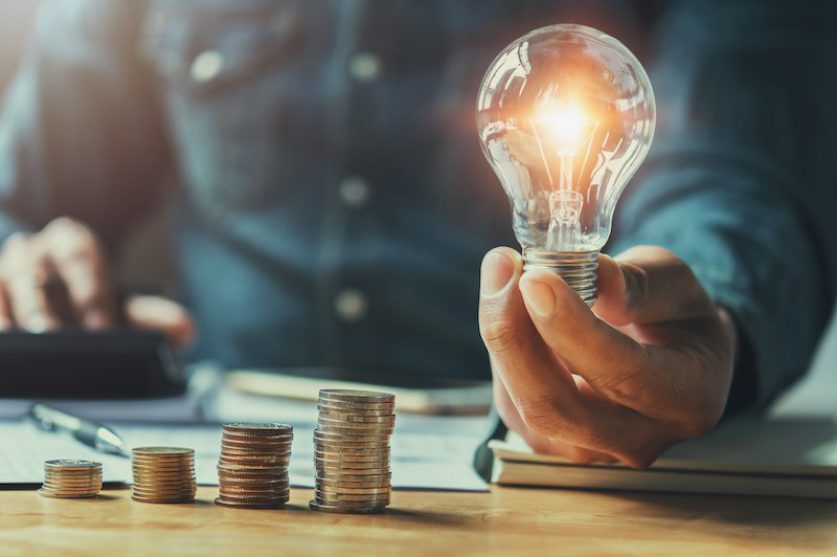 Energy suppliers could be banned from taking on new customers if they don't meet toughened standards, under new proposals from Ofgem.
The regulator is increasing scrutiny on the domestic energy market following the collapse of 18 challenger energy suppliers since the beginning of 2018, most recently GnERGY, Breeze Energy and Toto Energy. The regulator wants to ensure suppliers can adequately serve their customers and to limit the impact of their failure on the wider market.
Recently, struggling suppliers have been chastised by Ofgem for delivering poor customer service in the run-up to their collapse. Customers left stranded by the failure of their suppliers have also faced months' waits to have their credit balances returned or been aggressively pursued by debt collectors, which currently don't have to abide by the Ofgem regulations on debt collection which bind active suppliers.
All energy consumers have seen their bills rise as a result of the failures after the debts collapsed suppliers owed to government schemes like the Renewables Obligation fund and to former customers were spread across all energy firms and passed onto customers via higher bills. Citizens Advice calculated that the total bill for the collapse of 16 small suppliers put between January 2018 and spring 2019 stood at £255 million—or around £10 per household.
Under new checks, growing suppliers will be required to demonstrate they have the resources and systems in place to meet their financial obligations and to deliver good customer service. Suppliers which don't meet these standards will be barred from signing up new accounts.
Ofgem imposed tougher licencing requirements on market entrants last July, requiring new suppliers demonstrate they have adequate funds for the first year of operation and detail how they will handle complaints and assists vulnerable customers. Now the regulator will subject existing suppliers to similar checks.
Additionally, new licence requirements will seek to minimise the cost and disruption to consumers when suppliers do go bust. Administrators who take over foundered suppliers will need to comply with similar debt collection rules as active suppliers. Suppliers will also need to have plans in place to minimise the debts they leave behind, which are mutualised across all suppliers.
The consultation on the proposals will run until 20 August, with the new rules expected to come into force this winter.
Mary Starks, Executive Director of Consumers and Markets, said: "Energy suppliers have been at the core of the industry response to the Covid-19 crisis, protecting customers and the energy supply of those most in need.
"Now more than ever we need to ensure that suppliers are set up in the right way to treat customers fairly and meet the challenges of today's energy system."