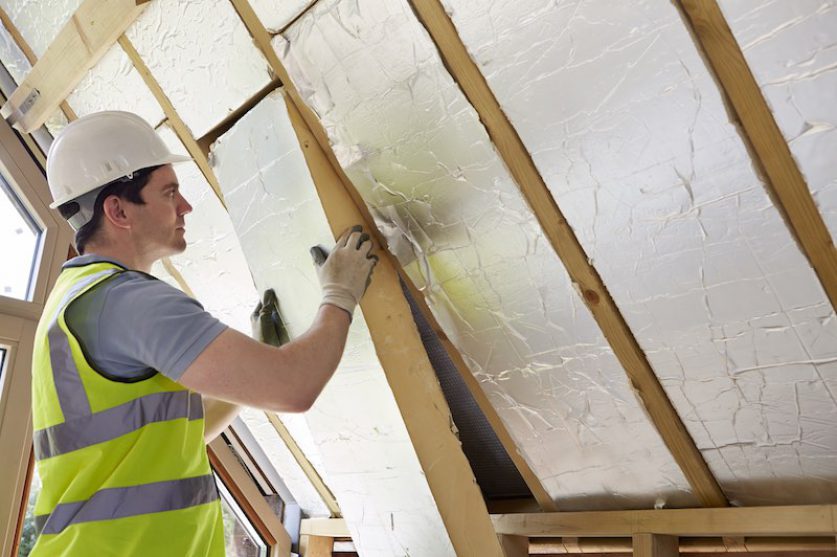 The Conservative Party's manifesto pledge to invest £9.2 billion to improve the energy efficiency of the UK's homes, schools and hospitals is under threat as controversial advisor Dominic Cummings pushes for the funds to be allocated elsewhere, the Financial Times reported this week.
Boris Johnson's election manifesto, unveiled in November, included ambitious plans to spend £6.3 billion to install new boilers and insulation in 2.2 million homes. The schemes would focus on social housing and households in fuel poverty and save them as much as £750 on their energy bills each year.
But Chancellor Rishi Sunak's first budget, released in March, failed to include large-scale spending commitments for efficiency. It gestured vaguely at "reducing emissions from homes" and allocated just £100 million toward grants for heat pumps and biomass boilers, to replace the expiring Renewable Heat Incentive (RHI).
Whitehall insiders have said Mr Cummings is the source of the holdup. Boris Johnson's embattled chief advisor reportedly sees the efficiency upgrades as "boring old housing insulation" and has expressed scepticism about the UK's target to reach net zero emissions by 2050. He would prefer the money to be spent on building new homes.
However, figures in the Treasury and Department for Business, Energy and Industrial Strategy (BEIS) remain supportive of an efficiency programme, which is seen as one of the best means of cutting emissions and creating jobs.
The House of Commons' Environmental Audit Committee (EAC) is launching an inquiry into home insulation, cautioning that the UK's net-zero target is unachievable without urgent action to improve the country's leaky and inefficient housing stock.
Tory MP Philip Dunne, chair of the EAC committee, is urging Johnson to press ahead with the efficiency plans to meet the "vast" environmental and economic challenges ahead. "The government made a powerful commitment in its manifesto to invest £9.2bn to improve the energy efficiency of social housing and public buildings but has yet to bring forward policies to deliver this," he said.
The Committee on Climate Change (CCC), the government's independent climate advisors, is also encouraging the government to make good on its manifesto promise, calling for a "national effort" to transform the country's homes so they can better weather climate change. 
Chris Stark, chief executive of the CCC, told the FT: "We need buildings to be energy efficient, water efficient and we need them to be protected against the increased risk of overheating as the climate changes.
"There's a manifesto pledge to fund it, the economics stack up. I suppose you could say if you don't do it now, when are you going to do it. This is a really, really important thing to start."
Meanwhile, the government released details of an £80 million funding pot to cut emissions across the economy—less than 1% of the funding promised for home efficiency upgrades.
£30 million will be directed at the first phase of the Industrial Energy Transformation Fund (IETF), aimed at reducing the emissions in energy-intensive industries like car manufacturers and steel plants. Another £25 million will be targeted at developing heat networks, including one in Gateshead that will harness geothermal water from disused mineshaft to heat 1,250 homes. 
The remaining £24 million will be devoted to developing new approaches for installing insulation in social housing at scale, rolling out heat pumps and launching new green home finance products.