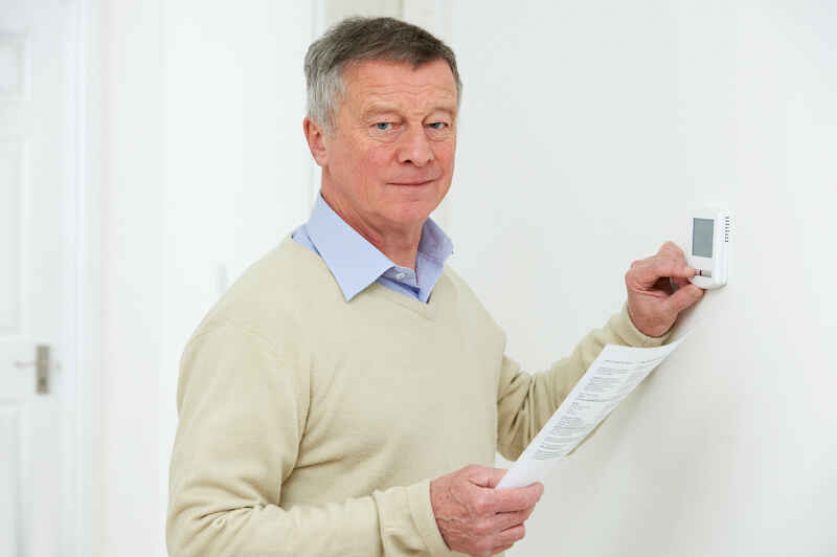 The energy regulator has found new suppliers to take over the more than 70,000 customers stranded by the collapse of six energy suppliers last week.
British Gas has been appointed supplier of last resort (SoLR) for Bluegreen Energy, a renewable supplier with 5,900 domestic accounts and a handful of business energy customers. British Gas will also absorb the 14,800 households Zebra Power supplied, adding them to the five million accounts it already supplies as Britain's largest energy company.
British Gas wrote to those customers: "We really hope you choose to stay with us. If you do want switch away from us, there are no exit fees, but the advice from Ofgem is to wait until your account set up is complete first."
Meanwhile, the 6,000 domestic pre-payment customers of Omni Energy will be moved to Utilita, another pay-as-you-go specialist. 
Omni Energy last month fell afoul of Ofgem when, trying to stave off insolvency, it initiated switches of customers to competitors such as Bulb and Scottish Power, without the customers' consent and not as part of the supplier of last resort process. The customers were returned to Omni and will be among those now moved to Utilita.
Utilita says former Omni customers will be placed on its Smart Energy tariff, which it claims is "one of the best priced tariffs available right now," and doesn't have a standing charge. However, the firm acknowledges that "your prices may be different to the prices you paid with Omni Energy."
Utilita has 800,000 customers, making it one of the largest challenger suppliers.
Yü Energy will step in for AMPower, which had around 600 domestic and 2000 non-domestic customers.
SmartestEnergy Business will absorb the 300 business customers of MA Energy.
"Whilst it is a challenging time for the UK energy market, we want to reassure you that with SmartestEnergy Business your business is in safe and reliable hands," the company wrote to transferred customers.
Finally, the 41,000 non-domestic customers of CNG Energy and CNG Electricity will be migrated to Positive Energy. Pozitive says it will protect any credit balances earned—which isn't a given for business customers when their supplier collapses.
Pozitive says it will reach out to transferred customers within the next five days to confirm their current rates for gas and electricity and how they can "secure more competitive prices."
Ofgem says these companies were selected through a "competitive process" run to "get the best deal possible for consumers."
Gas and electricity suppliers for all migrated customers will continue as normal, and the credit balances of domestic customers will be protected. Customers are advised to take a meter reading now to give to their new supplier and to wait for the migration to be complete and their new accounts set up before attempting to switch away.
Neil Lawrence, Ofgem's director of retail, said: "I am pleased to announce we have appointed new suppliers for these customers. We understand that this news may be unsettling for customers, however they do not need to worry."
20 energy suppliers have collapsed since August as a result of soaring natural gas prices, with market watchers warning that more will follow throughout the winter.