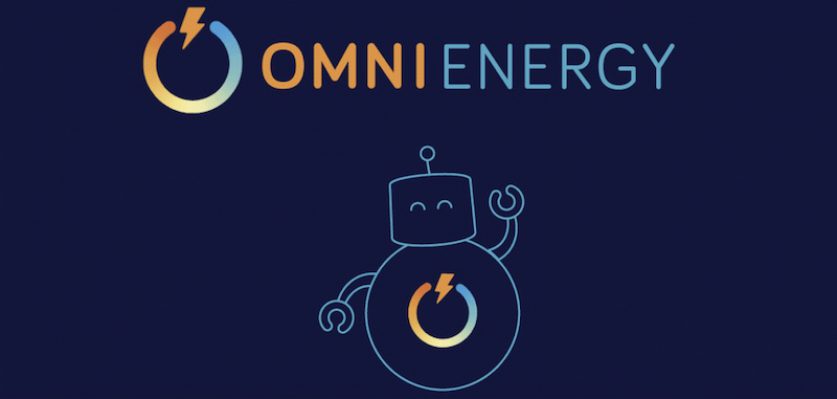 A struggling energy supplier transferred thousands of unprofitable customers to rival companies without their express consent, as it attempted to avoid becoming the 13th firm to topple this year.
Omni Energy wrote to 10,000 of its customers earlier this month warning that it is "highly likely" it will be felled record natural gas prices before the end of November. It advised these customers to switch suppliesr—a difficult task when energy companies have yanked nearly all tariffs except exorbitantly priced fixed plans and are reluctant to sign up new customers to price-capped standard variable tariffs.
If households didn't switch, Omni said it would do so on their behalf unless they objected.
With wholesale prices at record highs and the price cap still in place, households are paying less for energy than it costs suppliers to buy it. By some calculations, the annual cost of supplying a typical household is now £550 more than the level of the price cap. By offloading consumers with heavy energy use, Omni is hoping to reduce its outgoings and thus avoid insolvency.
However, by transferring customers without their express consent, Omni violated Ofgem regulations, which only permit such transfers as part of a takeover of all or part of a business.
The Guardian reports that Omni manually signed customers up with rival suppliers such as Bulb and Scottish Power, using their personal details to open new accounts. As many as 3,000 customer accounts, covering around 1,600 households, had their accounts moved this way, without their knowledge or consent.
While Omni said customers could object to the switches, it's ducked communication from them. Its customer helpline says it is only responding to emergencies.
An industry source was "utterly speechless" at the reports, suggesting the "outrageous" behaviour on the part of Omni may have breached data protection regulations as well as supply licence conditions.
Bulb and Scottish Power are investigating the suspicious switches and have cancelled them, meaning the customers will be reverted to Omni.
A spokesperson for Scottish Power said: "We're aware of the apparent switching of Omni Energy customers to other suppliers, including ScottishPower, and taking appropriate action to minimise the impact on affected customers. Ofgem has been advised of this."
Ofgem is understood to have intervened, instructing Omni to stop the unauthorised switches.
A spokesperson for the regulator said: "Suppliers generally cannot switch customers away without their consent, except where a supplier sells some or all of its customer book as part of a trade sale to another supplier."
A spokesperson for Omni acknowledged that the company "may have" breached GDPR data protection regulations but insisted it had "acted in good faith." Omni said it has now contacted all customers to obtain their consent for the switches.
Omni has "always provided our customers with accurate information regarding their energy supply," they said.
"It is a very difficult time for Omni Energy and we have had to make several redundancies in the past weeks as we have made efforts to restructure our business. We are in active dialogue with Ofgem."
Meanwhile, Ofgem is under pressure to overhaul the regulation of energy suppliers following the collapse of 10 companies since August, including many that were improperly hedged against wholesale market volatility and charged unsustainably low prices.
At an Energy UK conference on Thursday, Ofgem chief executive Jonathan Brearley acknowledged that Ofgem should subject energy suppliers and their business models to tougher scrutiny.
"Although the gas price rise is unprecedented today, we will need to plan on the basis that shocks like this could happen again," he said.