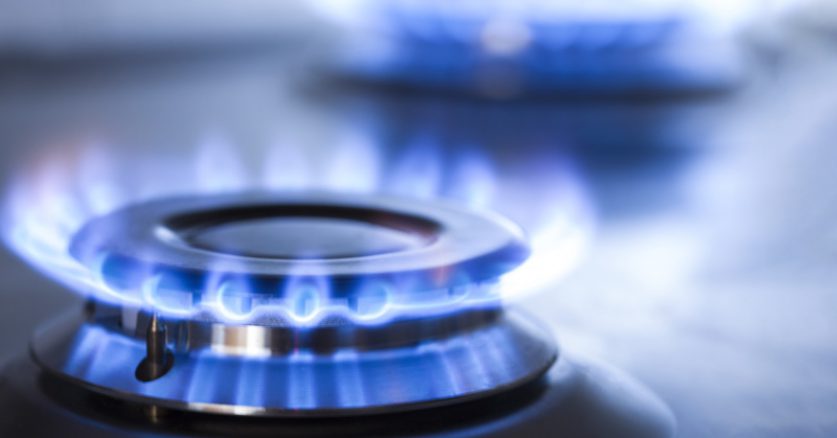 Supplier Bluegreen is the latest name in the ever-growing obituary of energy companies who have been forced to fold after skyrocketing energy prices.
"Due to the energy crisis in the UK, we find ourselves in an unsustainable situation and regrettably, Bluegreen Energy Services Limited is forced to make the difficult decision to cease trading," a statement from Bluegreen read.
One of the smaller providers to bite the dust so far Bluegreen only served 5,900 customers, who will be allocated a new supplier by Ofgem in the coming days.
The energy regulator has been rather busy over the past couple of months as 15 energy companies have gone under. Each time this happens the customers of the defunct provider need to be found a new home within a matter of days.
The wholesale cost of energy has risen by around 250% since the start of the year but due to the energy price cap the cost to households only rose by around 12%. This means that energy companies have been unable to pass the cost onto consumers, leaving many of them unable to continue trading.
Ofgem director of retail Neil Lawrence said: "Ofgem's number one priority is to protect customers. We know this is a worrying time for many people and news of a supplier going out of business can be unsettling.
"I want to reassure affected customers that they do not need to worry: under our safety net we'll make sure your energy supplies continue. If you have credit on your account the funds you have paid in are protected and you will not lose the money that is owed to you."
While Ofgems current process of allocating customers from failed suppliers has worked well, there are concerns that further casualties could begin to put a strain on the system.
With suppliers providing energy at a loss, some companies have had to stop taking on more customers for fears that they too could find themself in financial difficulty.
Most of the energy companies who have failed so far have had a relatively small customer base, rarely exceeding 100,000. If one of the larger ones should go under it could cause a knock-on effect where providers are asked to take on millions of new customers at a significant loss.
If you are a customer of Bluegreen then the best thing you can do is nothing at this stage. The new tariff allocated will be the cheapest available on the market as it will be in line with the price cap.