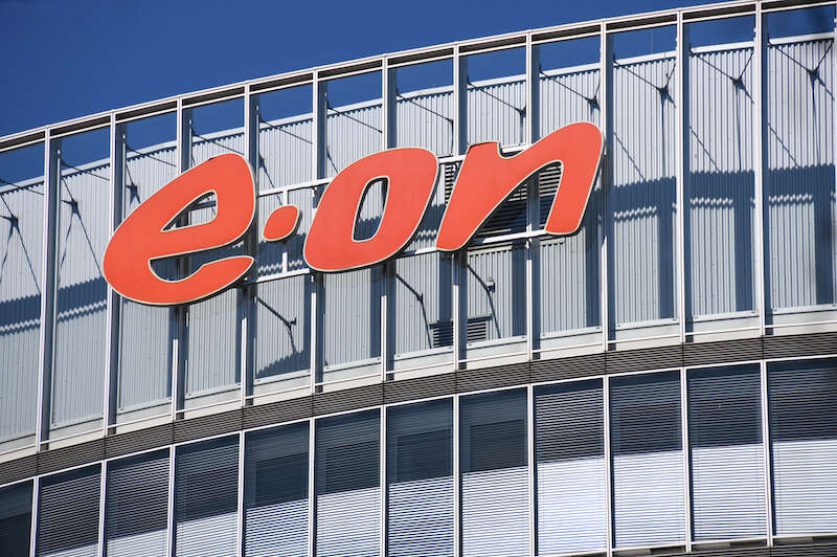 E.ON is responding to growing consumer concern about the environment by launching two "sustainable" energy tariffs, one pitched at drivers of electric vehicles.
The Climate+ home energy tariff will supply 100% renewable electricity—backed by Renewable Energy Guarantees of Origin (REGO) certificates—and fossil fuel gas offset through a number of emission reduction schemes around the world. 
E.ON will also plant five new trees in the Amazon for every customer that signs up, through a partnership with charity One Tree Planted.
Meanwhile, the Next Drive tariff will supply clean electricity to EV drivers, with discounted rates overnight for charging their vehicles. Drivers will pay a fixed price of 4p per kilowatt-hour (kWh) between midnight and 4 am and 17.8p/kWh at all other times.
The Next Drive tariff joins a growing list of home energy deals designed for EV drivers, including offerings from British Gas, EDF, Good Energy, Octopus and OVO. Most offer a certain number of "free miles"—credit on your bill to account for some charging of your vehicle—or time-of-use tariffs with cheaper off-peak charging. 
E.ON's overnight electricity rates at the cheapest on the market, at 4p/kWh, undercutting EDF, which charges 4.5p/kWh. However, its charging window is more limited, giving you just four hours of charging, compared to EDF's five. Drivers of EVs with larger batteries, such as Teslas, won't be able to fully recharge their batteries during that time.
Good Energy recently launched a tariff that includes "flash windows" when renewable energy is abundant and charging their vehicles will be free.
As it launched its suite of sustainable tariffs, E.ON cited a poll of 2,000 British adults it conducted in December, revealing that nine out of ten respondents wanted to become more environmentally friendly over 2021. It said its new tariffs will help them do so.
Chief executive Michael Lewis said: "Through E.ON Next, we're giving people simple ways to make their heating and hot water and their driving more sustainable.
"In addition to greener tariffs, we offer a range of solutions to help people better manage their energy through smart, personalised and sustainable technologies, so we can all play our part in meeting the nation's net zero ambitions."
E.ON is joining a flock of suppliers offering "green energy." However, like many competitors, it's using REGOs to deliver electricity it says is "100% renewable." This means it will be meeting its customers' electricity demand by purchasing some power generated by fossil fuels and then papering it over with certificates originally issued by renewable generators but traded across the market.
Critics have noted that REGOs can be purchased for as little as 93p per customer per year and provide little support to renewable generators. They say only sourcing electricity directly from renewable generators, through long-term power purchase agreements (PPAs), can provide enough support for clean energy in the UK.
Currently, only Good Energy, Ecotricity and Scottish Power meet their customers' electricity demand entirely through PPAs and through renewable installations they own and operator. OVO, which concedes that nearly half its electricity is from natural gas, even on its "100% renewable tariffs," has announced the ambition of purchasing 40% of its electricity directly from renewable generators by the end of the year. Currently, just 13% is from PPAs.