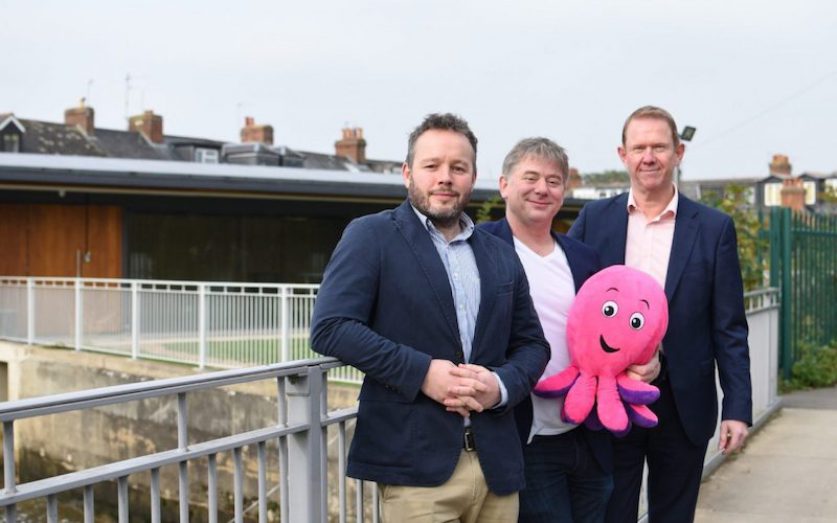 Octopus Energy and the Midcounties Co-operative are relaunching their community energy venture, now branded Younity and offering the UK's only energy tariff with electricity solely from community power projects.
The venture was originally launched in November 2019, after the companies formed a "strategic partnership" that saw Octopus take over Co-op Energy's 300,000 accounts.
Now known as Younity, the venture will tackle the barriers that prevent community energy projects from coming on-stream. This includes investigating innovative ways to make funding accessible to community energy projects and continuing to provide them with direct financial support through the Community Power Fund. The fund has already extended grants to six community energy groups in the UK, while Octopus and Co-op Energy have relationships with 100 community generators.
The renewable energy from these projects powers the Your Co-op Energy's Community Power tariff. Launched in January 2020, it's the only tariff in the UK backed entirely by community power projects.
Revenue from the tariff finances the Community Power Fund. Customers will soon have the option of directly investing in new and existing community energy projects through a small addition to their monthly bill.
Zoisa North-Bond, CEO of Octopus Energy Generation, said community energy projects are "a giant leap in the right direction in cleaning up the UK's energy mix."
"With Younity, alongside Midcounties Cooperative, we aim to inspire the next generation about all the benefits that this powerful movement encapsulates."
Last year, 300 community energy schemes in England, Wales and Northern Ireland had 193.9MW of electricity generation capacity, primarily from solar, and 2.1MW of heat generation capacity, primarily from biomass, according to data from Community Energy England.
The sector is more developed in Scotland, where the government's Community and Renewable Energy Scheme (CARES) has desired £35 million to help communities, business and other groups launch more than 200 local energy initiatives since 2013.
The Scottish government had set an ambition of reaching 1GW of operational community and locally-owned renewable energy capacity by 2020. It fell just short of that target, with 853MW operational as of December 2020.
Scottish Power Energy Networks (SPEN) and Community Energy England have seperately said that, with the right policy and financial support, community energy schemes could reach a capacity of 5.3GW and power 2.2 million homes by 2030.