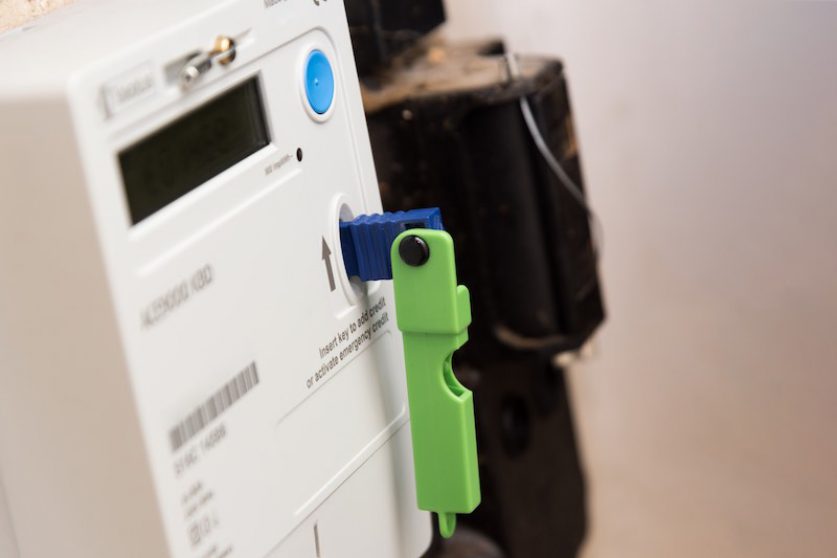 After energy prices climbed at the beginning of April, record numbers of households stopped topping up their prepayment energy meters, going without light, heat, and hot water, Citizens Advice warned.
The charity told BBC News that in April it was contacted by 1,300 people who had stopped topping up their pay-as-you-go (PAYG) energy meters, known as self-disconnection. That's eight times the 162 cases it saw in April of last year.
In fact, more people contacted Citizens Advice saying they couldn't afford to top up their prepayment meters in April 2022 than reported the same issue across the entirety of 2021.
Self-disconnection "can have devastating consequences," said Citizens Advice chief executive Claire Moriarty. "Parents with no hot water to bathe their children, families sleeping in their coats and people with chronic illnesses who can't keep warm."
Utilita, an energy supplier specialising in prepayment tariffs, echoed Citizens Advice's reports. Its call centre fielded 60% more calls in April than in the same month last year and saw a 40% increase in applications for interest-free loans for on meters.
Consumer champions and energy suppliers have previously warned that Britain's 4.5 million prepayment energy customers, who are disproportionately low-income, will suffer the most from this year's high energy bills.
The price cap for Britain's 4.5 million PAYG customers rose by £708 to a typical £2,017 per year on 1 April. That's steeper than the hike that took the bills of households with credit meters to £1,971.
Last month, EDF chief executive Simone Rossi warned MPs that prepayment customers were "being hit first" by the April price hikes, forced to load more money onto their meters to keep their power on.
Similarly, Keith Anderson, chief executive of Scottish Power, told Parliament's Business, Energy and Industrial Strategy select committee that it's "perverse" that prepayment households, more likely to be vulnerable, pay more for their energy than those who pay by direct debit. He called for a social tariff to give discounted energy to poorer households.
They've also been critical of the government's relief efforts, which include a £150 rebate on council tax and a £200 discount on energy bills households will pay back over five years.
Utilita chief executive Bill Bullen said the measures should have been more focused. "If they had spent £9 billion on the 10 million lowest income households, I think they would have made a bigger dent in the problem," he told the BBC. "Instead of having £200 for every household, you could have had £600 for the lowest third of households."
"There's no way that supply companies can even begin to address this problem by themselves. It's way out of our league," he added.
Industry figures and consumer advocates are also concerned that the worst is yet to come, with energy bills forecast to rise by hundreds of pounds more in October.
"The warning lights could not be flashing brighter and the worst is yet to come. The government must bring in more support to help people cope with this mounting crisis," said Citizens Advice's Claire Moriarty.
"I think the shock in October is going to be huge. We are definitely going to see things like unnecessary increased deaths during the winter period, and just genuine hardship. People don't have that extra £1,500," Utilita's Bullen said.

Source: BBC News: "Prepay energy customers disconnect over price rises"