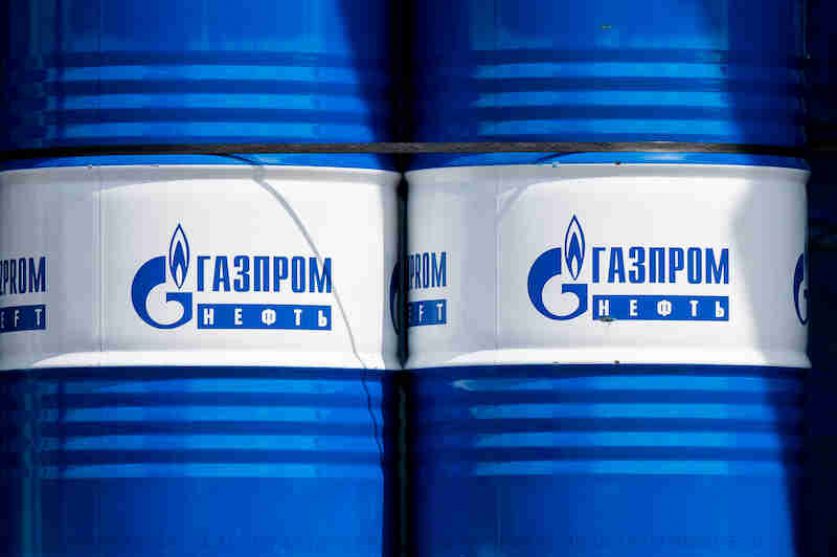 Eight tankers carrying the equivalent of more than 1.9 million barrels of Russian oil docked in Britain since Putin invaded Ukraine and outraged the world in late February, new analysis from Greenpeace reveals.
While the UK government has banned Russian-owned, operated or flagged ships from entering the country, Russian fossil fuels can still legally arrive in Britain on tankers owned and flagged by other countries. Since the Kremlin sent troops into Ukraine on 24 February, these tankers have been arriving at the rate of one per week. Greenpeace has been tracking their arrivals on its Russian Tanker Tracker Twitter bot.
Another ship carrying 33,000 tonnes of Russian diesel is currently anchored off the coast of Immingham in Lincolnshire, its cargo destined for British cars.
More than four-fifths of the imports have been diesel, with foil oil accounting for the rest. That means the UK is relying on Russia for 8% of its oil and 18% of its diesel imports, despite Prime Minister Boris Johnson pledging "unwavering support" for the people of Ukraine and the public overwhelming in favour of ditching Russian fuel.
Research from think tank the Energy and Climate Intelligence Unit (ECIU) previously found that three in five (59%) of British consumers are willing to pay more for their home energy to underline Russia's war in Ukraine. Meanwhile, in early March dockers at a Thames Estuary port in Kent refused to unload a tanker of Russian natural gas, while workers at the Ellesmere Port refinery in Cheshire refused to unload Russian oil.
But shipments of Russian fuel have been accepted at five ports across the UK in Merseyside, Essex, Lincolnshire, and North Yorkshire, Greenpeace said.
The UK has pledged to phase out imports of Russian oil by the end of the year. But Greenpeace said that is too late, with the £220 million Britain has already paid for these shipments likely funding the war in Ukraine.
Georgia Whitaker, oil and gas campaigner at Greenpeace UK, said: "The UK government is no stranger to hypocrisy but pledging 'unwavering support' to Ukraine while shipping in almost 2 million barrels of Russian oil is utterly disingenuous, even by Boris Johnson's standards.
"This war has cost at least 2,000 civilian lives so far. That's 2,000 innocent deaths largely funded by fossil fuels. Despite the mounting death toll, the UK government has given itself until the end of the year to stop importing Russia's bloody oil."
"Sanctions don't work until they're implemented and eight more months of oil and gas imports is eight months too many," she added.
Greenpeace is calling for "an explicit and immediate ban on all Russian fossil fuels," she said.
The environmental group is also urging the government to entirely end the UK's dependence on fossil fuels by upgrading the energy efficiency of buildings and installing low-carbon heating. Weaning the country off fossil fuels would "not only stop the flow of money to Putin, but [also] help tackle the climate crisis as well as reduce soaring energy bills," campaigners said.