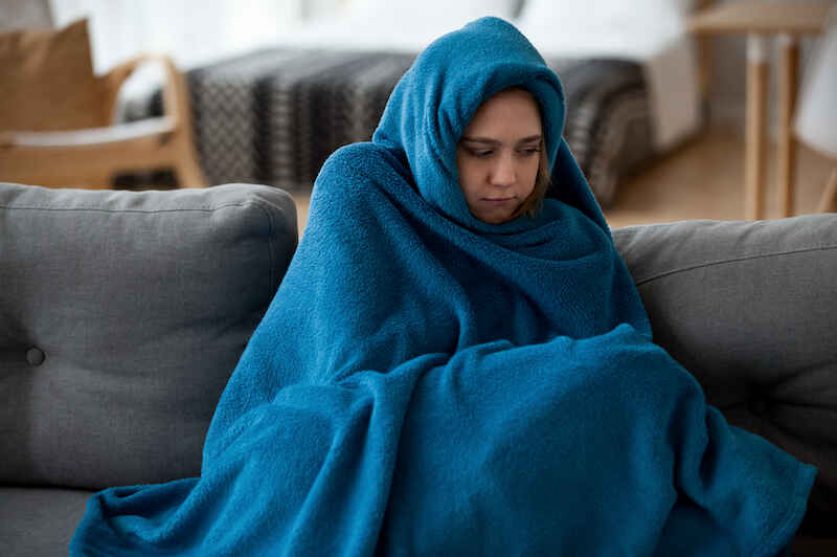 In 2020, fuel poverty was most prevalent in the West Midlands and Yorkshire and the Humber, where nearly one in five households struggled to afford their energy bills, new data from the government has revealed.
The Department for Business, Energy and Industrial Strategy (BEIS) previously announced that overall fuel poverty in England in 2020 stood at 13.2% or one in eight households.
England uses the Low Income Low Energy Efficiency model for fuel poverty. A household is considered fuel poor if their home has an energy efficiency rating (Energy Performance Certificate) of band D or worse and their disposable income after housing and fuel costs is below the poverty line.
A new statistical release reveals wide variation in fuel poverty between regions. Fuel poverty is most common in the West Midlands, where 17.8% of households struggle to afford heat.
Of the eight local authorities where fuel poverty was above 20% in 2020, five were in the West Midlands, including Wolverhampton, Stoke-on-Trent, Birmingham, Sandwell, and Coventry. Other local authorities with fuel poverty rates above 20% were Hull, Nottingham, and Manchester.
Fuel poverty was also elevated in Yorkshire and the Humber (17.5% of households) and the North East (14.4%).
The lowest levels of fuel poverty were found in the South East, where 8.6% of households are considered fuel poor. Of the 35 local authorities with a fuel poverty rate of less than 8%, 33 were in the South East.
Fuel poverty was also comparatively low in the South West (11.4%) and London (11.5%).
This data covers 2020, so doesn't reflect the recent hikes in energy bills as a result of soaring natural gas prices and the West's conflict with Russia. The End Fuel Poverty Coalition (EFPC) has estimated that the 50% increase in energy bills that took effect on 1 April pushed fuel poverty to 6.3 million households. That includes two in five households with children.
The charity group also identified constituencies where fuel poverty is thought to be the most prevalent since the price hike took effect. These included Birmingham Hodge Hill, where 54.5% of households are estimated to struggle with energy bills; Barking, London (47.7%), Stoke-on-Trent Central (47.3%), Wolverhampton South East (47.1%), and Walthamstow, London (47.1%).
And campaigners and energy suppliers are warning that fuel poverty will worsen if, as forecast, the price cap is pushed up again in October.
Michael Lewis, chief executive of Big Six supplier E.ON, told MPs last month the firm expects 30% to 40% of its customers to be in fuel poverty next winter.
The EFPC has forecast that fuel poverty will impact 8.5 million UK households during the winter of 2022-23. The coalition has urged the government to extend "urgent help" to households in fuel poverty, "combined with a long-term plan to improve energy efficiency of our homes and investment in a sustainable, renewable-led, energy mix."

Sources: Department for Business, Energy and Industrial Strategy: "Sub-regional Fuel Poverty in England, 2022 (2020 data)"
End Fuel Poverty Coalition: "Constituencies with highest levels of fuel poverty revealed"