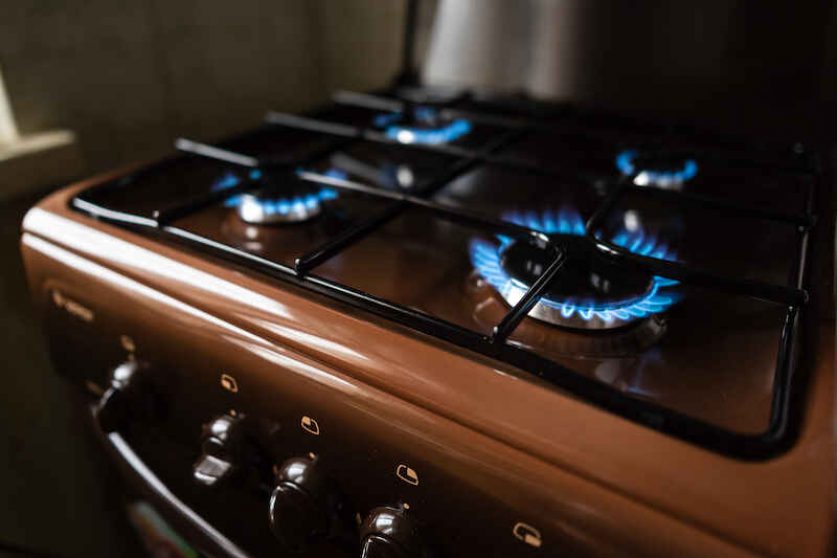 Household energy bills will rise by 54% to an average of £1,971 per year from 1 April as Ofgem adjust the price cap to account for the unprecedented surge in global natural gas prices and the failure of more than two dozen energy suppliers since last summer.
However, the government will offer households relief in the form of a £200 discount on energy bills and a £150 rebate on council tax, Chancellor Rishi Sunak announced today.
22 million households in England, Scotland, and Wales will be affected by the hiking of the price cap to its highest level yet.
Customers on default energy tariffs paying by direct debit will see their bills rise by £693, from £1,277 to £1,971 per year for the average dual fuel household. That includes all households not on fixed deals (which have become scarce since the beginning of the energy crisis) and the 4.3 million households transferred to new suppliers after the collapse of their old ones.
Meanwhile, the four million households on prepayment tariffs will see their bills rise by an average of £708, from £1,309 up to £2,017.
Ofgem says the increase in the caps is being driven by the quadrupling of wholesale gas prices in the last year. The current level of the cap, updated in August and in force since October, doesn't reflect this "unprecedented rise in gas prices," the regulator said.
Ofgem says the price cap "stops energy companies from making excessive profits", but also allows them to "pass on all reasonable costs to customers, including increases in the cost of buying gas."
That increase in wholesale prices accounts for the vast majority (71%) of the cap's increase. However, households will also pay £68 each over the next year to cover the debts left by the 29 energy suppliers that have ceased trading or been put into special administration over the last year.
Ofgem chief executive Jonathan Brearley acknowledged that the price increase will be "extremely worrying for many people, especially those who are struggling to make ends meet." He said the regulator will ensure energy companies support their customers in any way they can.
In the long term, Ofgem is working to "diversify our sources of energy which will help protect customers from similar price shocks in the future," he added.
To help households cope with this price hike, the Chancellor announced a package of relief measures totalling £350 for some households.
All households in England, Scotland, and Wales will receive £200 off their energy bills in October. They will then pay back this discount in £40 annual instalments over five years from 2023.
Additionally, council taxpayers in bands A to D in England will receive a rebate of £150 on their tax bill from April. This won't have to be paid back.
Sunak said the measures amount to £350 in relief for 80% of Britain's households.
"In total the government is going to help around 28m households this year. Taken together this is a plan to help with the cost of living worth around £9 billion," he told MPs on Thursday.
Furthermore, the Treasury will make available £565 million to be shared between the devolved administrations of Scotland, Wales, and Northern Ireland, money that can be used as they see fit to cut council tax.
Northern Ireland, which has a separate energy system and isn't protected by Ofgem's price cap, will also receive an additional £150 million to spend on cutting energy bills.
Sunak said the surge in global gas prices meant the price cap must rise. But "we can take the sting out of this significant price rise for millions of families," he added.
Shadow Chancellor Rachel Reeve criticised the government's plan as "a buy now, pay later scheme." She said Labour would "keep bills low with a windfall tax on North Sea oil and gas producers with booming profits."
Labour would also offer most households £200 in support. It has also called for the Warm Home Discount to be increased from £140 to £400 per year and to be made available to 9.3 million households, triple the number currently eligible and around a third of the UK in total.
Fuel poverty charity National Energy Action (NEA) also slated the government's plans.
"We needed deep, targeted support for the most vulnerable. We have shallow, broad measures for all," said Adam Scorer, chief executive of the NEA. "That simply does not work."