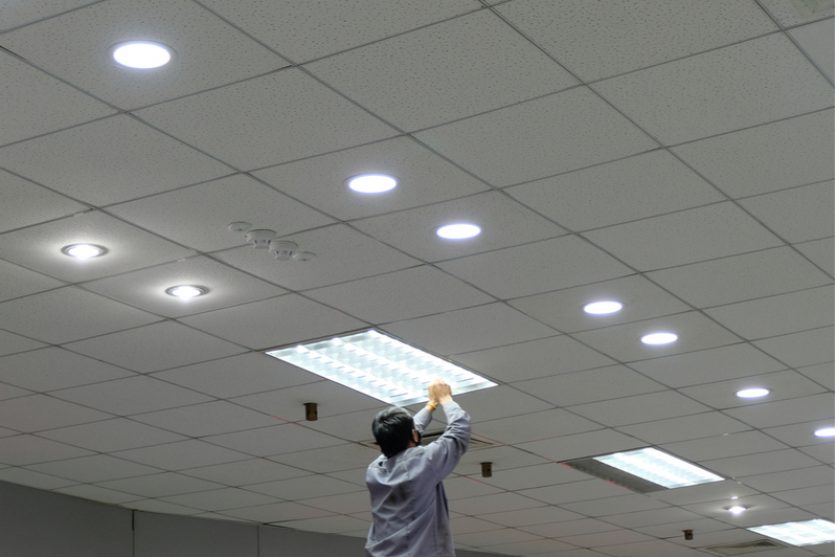 Businesses that use large amounts of electricity are set to receive further government support as wholesale energy costs continue to climb.
The current Energy Intensive Industries (EII) compensation scheme was set to run out at the end of March. However, last Friday, the government announced it would be extended by three years.
The programme will also have its budget doubled, with an additional cash injection of £800m. Through it, businesses will be able to apply for cost relief from the UK Emissions Trading Scheme and Carbon Price Support Mechanism.
Speaking on the move, Industry Minister Lee Rowley said: "We want to keep the UK at the forefront of manufacturing, helping our energy intensive industries remain competitive and sustainable for the long term, and continuing to power our economy with thousands of jobs across the country.
"We are not only extending our support through the compensation scheme, by offering a greater level of compensation to eligible firms, we are delivering more relief from electricity costs for these industries."
The decision has been warmly by many of those in the steel, manufacturing and ceramics industries. For many, electricity makes up a huge part of their expenditure, and there have been continuous warnings that without appropriate support, closures would be inevitable.
"The 3-year extension of the EII compensation scheme and the increase in the level of relief provided by it delivers on a long-standing industry ask and gives the UK steel sector a much-needed reduction in electricity costs," said UK Steel Director General Gareth Stace.
"This increase in compensation is a key priority for the steel sector and is a much-needed step to tackling the industrial electricity prices that hold the UK steel sector back from competing with our European counterparts."
As well as extending the programme and increasing its funding, there has also been a widening of eligibility criteria. The new EII scheme will also include firms that design and build electric batteries.
This is part of wider plans to have UK firms leading the charge when it comes to developing cutting edge, renewable technologies. The government plans to make a further announcement soon, to explain how firms can start applying for relief.
As well as causing headaches for various industries, volatility in the energy market has left many families struggling to pay their bills.
April saw the price cap – a figure set by Ofgem limiting how much suppliers can charge customers – rise by 54%. This means that the average household now pays £1,971 a year on average, an increase of nearly £700. There is no such cap for businesses, making them far more susceptible to unfavourable market conditions.