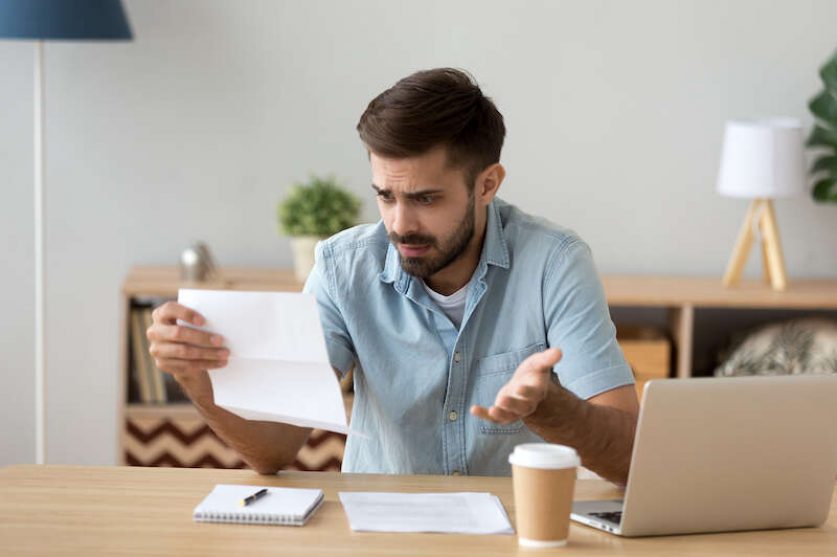 Some energy suppliers have hiked customer direct debit excessively and must justify the increases within three weeks or face "substantial fines," business secretary Kwasi Kwarteng has said.
Kwarteng's remarks follow reports that some households have seen their energy direct debits increase beyond what would cover the 54% increase in the price cap that took effect 1 April. Some customers have reported a doubling or tripling of their direct debits in recent weeks.
Ofgem chief executive Jonathan Brearley acknowledged that the regulator had seen "troubling signs" of "bad practice" by suppliers during the recent energy crisis.
Some suppliers "may have been increasing direct debit payments by more than is necessary, or directing customers to tariffs that may not be in their best interest," he wrote in a blog post on the Ofgem's site on 14 April.
He said some suppliers may have been using money from these inflated direct debits "to prop up their finances, enabling them to follow more risky business models."
"Customer credit balances should only be used to reconcile bills, not as a source of risk-free capital," he added.
Ofgem subsequently opened an investigation into the allegations. Brearley said the regulator will put in place "stricter supervision of how direct debits are handled" by energy companies and ensure terms are "held to higher standards for overall performance on customer service and protecting vulnerable customers."
On Tuesday, Kwarteng confirmed in a tweet that Ofgem had found energy companies had been acting inappropriately.
"Some energy suppliers have been increasing direct debits beyond what is required. I can confirm @Ofgem has today issued compliance reviews. Suppliers have three weeks to respond," he tweeted.
"The regulator will not hesitate to swiftly enforce compliance, including issuing substantial fines," he added.

Source: The Guardian: "Energy firms have three weeks to justify direct debit hikes, Kwarteng warns"