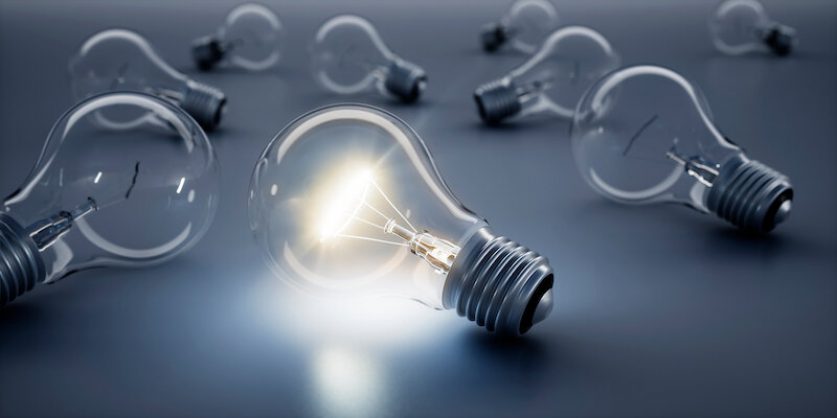 Record numbers of customers moved to medium and small energy suppliers last month, dodging price increases by the energy giants.
The announcement by Ofgem in February that the price cap would rise by £96 on 1 April, followed by a flurry of price hikes from major energy suppliers, caused an uptick in switching in March, after a year of stagnation as a result of the pandemic. 
Switching figures held largely steady in April, as those price increases bit. 623,000 households moved to a new supplier last month, compared to 649,000 in March, according to figures from Electralink. That placed April 2021 within the top five months for switching ever.
Many of April's switchers were ducking those price hikes by large suppliers and finding cheaper deals from the energy market minnows. A record 209,000 households moved from a large supplier to one with less than a 5% market share last month, more than a third (34%) of all switching activity.
Movement to smaller suppliers was up 61% from April 2020 and narrowly passed the precious record for "large to other" switches set in April 2019. Notably, April 2019 was the last time an increase to the energy price cap came into effect. The cap limits the bills paid by the 11 million households on standard variable or default tariffs.
However, nearly half (46%) of switching activity was churn between the large suppliers, suggesting that many households are still missing out on savings by sticking with big names.
Consumers may be wary of leaping to small suppliers when so many have gone under—more than 20 since January 2018. But while some energy market minnows have shaky finances and reputations for poor customer service, others easily outperform the Big Six in customer satisfaction and price.
In Citizen Advice's quarterly league table of energy suppliers, covering their customer service between October and December 2020, the highest tiers were occupied by small companies: Igloo Energy, M&S Energy and Outfox the Market.
The best-rated large supplier was the fifth-ranked Octopus Energy, a relatively new green brand with two million customers. The Big Six, the energy firms which have traditionally dominated the market since privatisation, performed less well: only EDF ranked within the top 10.
But perhaps the greatest proof of the value of small energy suppliers comes from the switching figures. While households are streaming away from the giants to challenger brands, few are making the journey the other way. Just 11% of switches completed in April 2021 were from small companies to the giants.