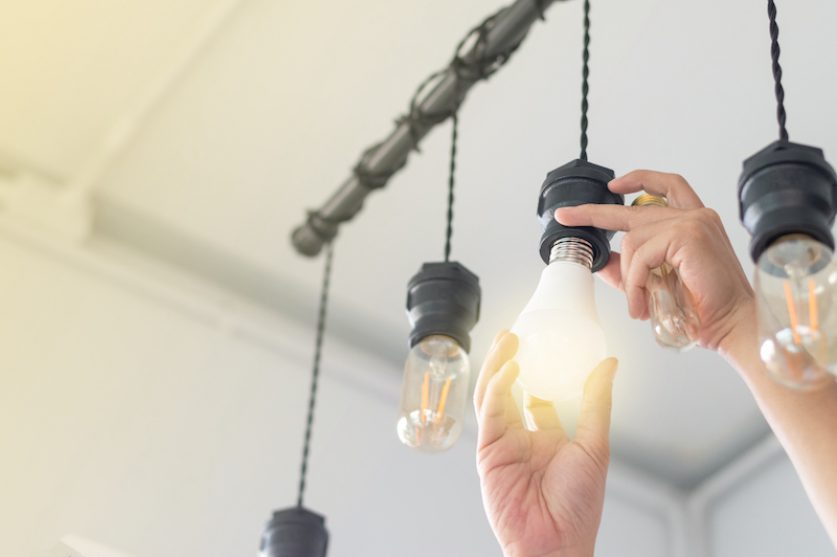 Customers trying to avoid bill hikes in line with the adjusted price cap boosted energy switching to its highest level in nearly two years last month.
According to data from ElectraLink, 649,000 households moved to a new electricity supplier in March, up 10% year-on-year and just shy of the record of 669,000 switches recorded in April 2019.
The switching frenzy follows a year of pandemic doldrums in the domestic energy market. Switching cratered in the first few months of the coronavirus crisis, down 28% year-on-year in April 2020 and 11% in May, according to data from ElectraLink.
A more active autumn meant that switching was down just 2.3% for the full year. However, that made 2020 the first year that switching hadn't risen from the year before.
Fresh lockdown measures again depressed switching in the first months of 2021, by 16% year-on-year in January and 10% in February. But ElectraLink observed promising signs of recovery in February: while only 459,000 switches were completed that month, 616,000 were initiated, down just 3% from February 2020 and up 7% from February 2019, which proceeded a very active spring for switching.
As forecast, switching fully rebounded last month. As in March 2019, the activity was driven by an increase in the energy price cap, hiking the bills of 15 million households. 
Ofgem announced in February that the cap on standard default tariffs would rise on 1 April by £97 to £1,138 a year for a dual-fuel household with typical use. The hike, the first in the cap since April 2019, is in response to rising wholesale energy prices in the autumn and winter and to high rates of customer default, which have saddled energy suppliers with unrecoverable debt.
Large energy suppliers including British Gas, EDF, E.ON, Npower, OVO and Scottish Power immediately reacted to the adjustment by scheduling price hikes, alerting customers to imminent bill increases throughout February and March. 
Households can avoid the price hike by signing up for a fixed tariff with a smaller competitor, as many did last month. 27% of switches in March were from a large supplier to a challenger, up 34% from March 2020. Just 11% of switches were from an energy market minnow to a large supplier, down a quarter.
As higher bills bite this month, even more households are expected to seek out better deals. 884,000 changes of supplier were initiated last month, the highest ever for a single month. ElectraLink forecasts that switching in April will match or even exceed the numbers from March, nothing that high numbers of switches have already been completed and initiated this month and noting that the long Easter weekend pushed back to April the completion date of many switches started in March.