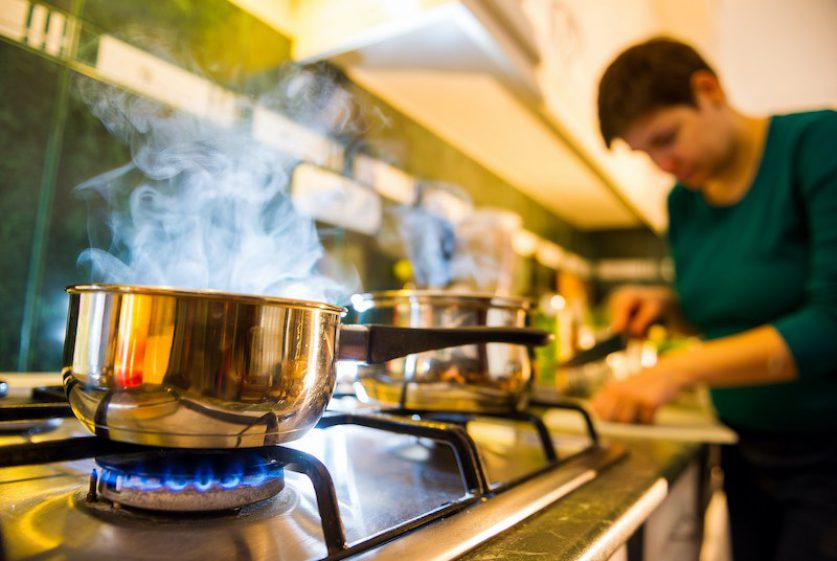 Facing contracting budgets and higher home energy consumption, nearly 420,000 people switched away from the largest energy suppliers in June and July, seeking deals with small and mid-sized firms instead.
After months of stagnation during lockdown, the energy market reawakened this summer, with switching figures close to those recorded last year. In total, 965,000 households moved to a new energy supplier in June and July, according to figures from trade body Energy UK.
The most popular move was from a Big Six suppliers to a challenger brand, accounting for 40% of all switches and up 25% from the same period last year. 
The Big Six—British Gas, EDF, E.ON, Npower, Scottish Power and SSE—traditionally dominated the UK domestic energy market, holding a 98% market share as recently as 2013.
However, they've lost more than five million customers to challengers over the last five years and their market share has eroded—to just under 70% in the fourth quarter of 2019. 
Meanwhile, the ranks of the Big Six have been shaken up, when challenger supplier Ovo acquired SSE's domestic supply business, with around 3.5 million accounts, in January. Additionally, Npower was purchased by rival E.ON last September and its brand is slated to disappear.
In contrast to the giants, upstart energy companies offer some of the cheapest tariffs on the market, many of them backed by renewable energy. And with household energy consumption up as many work from home and with an estimated six million Brits already behind on bills, according to Citizens Advice, cheap energy tariffs have become more important than ever.
However, millions of households are still on default tariffs, likely because they've stuck with the same energy supplier for years, long after any fixed deal has come to an end. Although costs for these consumers are now limited by the energy price cap—set to fall by £84, to £1,042 a year from October—these households are still likely overpaying for energy. 
Bulb Energy has estimated that the "loyalty penalty" for customers who stick with their energy supplier is around £250 a year on average, or a total of £3 billion collectively.
The best way for consumers to reduce their energy bills is to compare prices and switch.
Emma Pinchbeck, of Energy UK, said: "Although Ofgem announced a cut to the price cap, it's still very much worth customers checking they're on the best deal for them—either by contacting their own supplier or checking across the rest of a very competitive market."