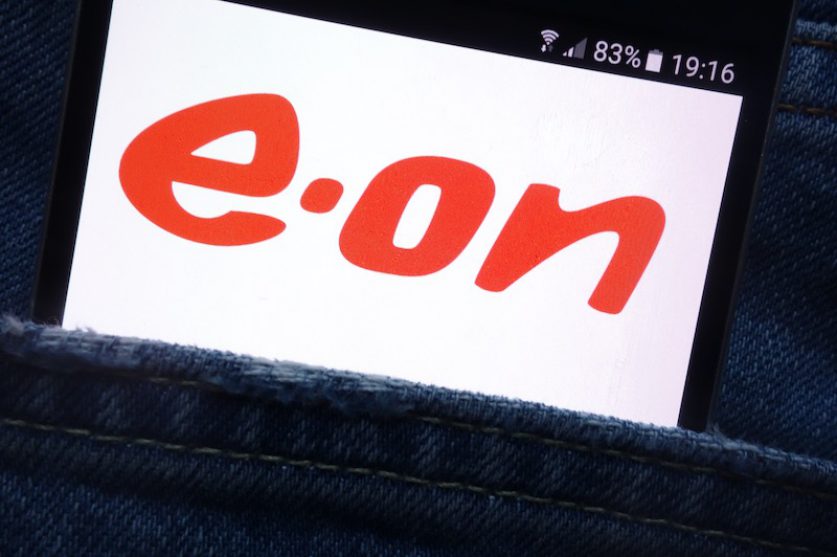 E.ON will pay more than £650,000 in compensation and redress after it took 1.6 million customers' direct debits up to two weeks early in December.
On Christmas Eve, the Big Six energy supplier erroneously took direct debit payments that were supposed to leave accounts in January.
The unexpected charges, which were for more than £100 for many customers on dual-fuel tariffs, pushed some into the red, leading to overdraft fees. Others were unable to purchase last-minute Christmas gifts and groceries, with some pronouncing on social media that E.ON had ruined the holiday.
E.ON apologised and attributed the blunder to an "IT issue," related to changes made to its friendly credit hours for pre-payment customers between Christmas and the New Year.
The supplier refunded customers but because banks were closed the refunds didn't hit accounts until 29 December.
E.ON self-reported the mishap to Ofgem on the day it occurred and cooperated with an investigation by the regulator. The probe has now closed, with E.ON agreeing to make goodwill payments to customers and contribute to the energy redress fund.
E.ON has already paid £55,000 directly to customers who faced bank charges as a result of the early direct debit and will continue to make payments to those affected. If you believe you suffered harm as a result of the early charges and haven't received compensation, you should contact E.ON directly to file a claim. You may need to submit evidence, such as bank statements showing overdraft fees.
E.ON has also paid £627,000 into the voluntary redress fund, which supports vulnerable energy customers.
Michael Lewis, E.on UK CEO, said: "This error should not have happened and it was unfortunate that it was so close to Christmas. We apologised to those affected at the time and I apologise to them again now. As soon as we noticed the issue, we took immediate steps to put things right for our customers."
Anna Rossington, director of retail at Ofgem, said: "Ofgem expects suppliers to adhere to the terms of contracts they have with customers, in particular the agreed Direct Debit payment dates. This failure is a reminder to suppliers that when making changes to their systems, they need to undertake appropriate checks to avoid any unintended consequences for customers.
"Ofgem is always prepared to work with suppliers who have failed to comply with their obligations, but who have self-reported and are determined to put things right, as E.ON has done."