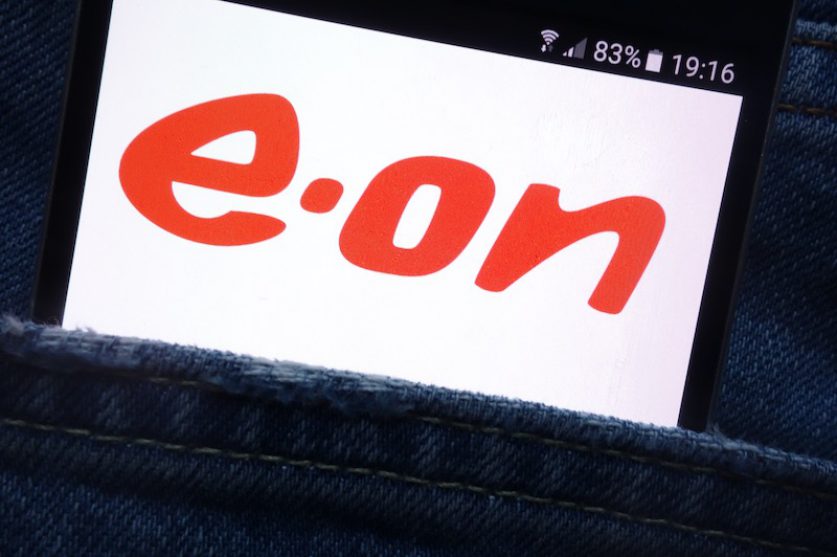 E.ON customers were left furious when the energy supplier took their January bill payments 11 days early—and on Christmas Eve.
Around 1.5 million accounts, including households and small businesses, were affected by the blunder.
Many saw their last-minute Christmas plans thrown into disarray by the unexpected charges, which were over £100 for many on dual-fuel tariffs. Others incurred charges for dipping into their overdraft.
Customers furiously confronted E.ON on social media, with some saying the flub had wrecked their holidays.
One tweeted: "Christmas ruined, can't afford to pick up my pre-ordered Christmas shop today because E.ON took my direct debit early."
Another added: "Not only will many on low incomes be starved for money now, but they'll probably be hit with bank charges, too."
E.ON blamed the early charges on an "IT issue" that "inadvertently" took direct debit payments early from some customers.
The company apologised but said it wouldn't be able to make refunds until 29 December due to the holiday.
A spokesperson said: "We are sorry for this error and are taking steps to contact affected customers where we can, as well as putting information about the issue on our website and social media channels.
"Customers do not need to do anything or contact us, and we ask that they bear with us while we work to refund them on the first available date, which is 29 December. Customers' direct debit payments will then be taken in line with their usual payment schedule."
E.ON also said it would reimburse customers who incurred bank charges as a result of the mistake and urged customers to get in contact. However, it is running reduced customer service hours until 3 January.
Energy regulator Ofgem said it will speak to E.on to determine the "root cause of the issue" and will "take action as appropriate."
"This is a distressing experience for some customers, particularly at this time of year. We understand that E.ON is working to resolve this issue, and refund customers, as soon as possible," the regulator said.