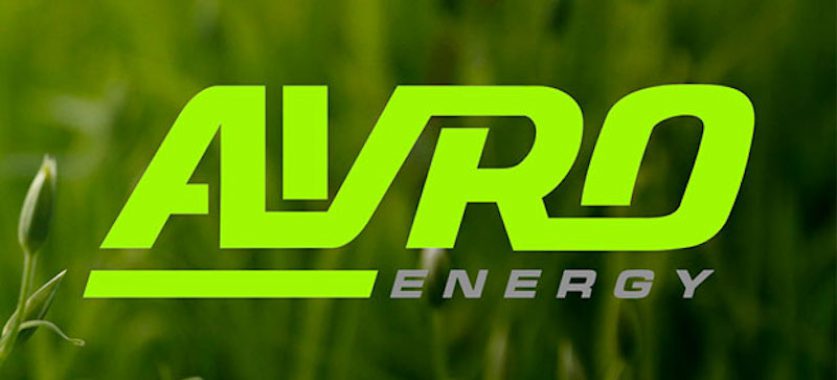 Avro Energy, one of the largest casualties of the gas price spike, owed £90 million to customers when it ceased trading in September, its administrators revealed.
Administrators Alvarez and Marsal said the challenger energy supplier had no external funding and security of its asset and was financed solely by income from trading.
This, along with a lack of hedging instruments when purchasing energy, made the Leicester-based company particularly vulnerable to volatility in wholesale energy markets, the management consultancy said.
Avro was also facing a bill of £56 million for Ofgem schemes that support renewable energy, money due at the beginning of September. As natural gas prices soared around the same time, Avro scrambled to find £258 million to get through until the spring.
But despite contacting 132 parties, the firm failed to raise the investment and on 17 September notified the regulator that it would cease trading.
When Avro collapsed, its 580,000 domestic customers had around £90 million in credit balances with the company—an average of £150 each. Rival supplier Octopus took over these accounts through the supplier of last resort (SoLR) mechanism and, under the terms of Ofgem's safety net, will credit or refund the domestic customers it gained.
However, the SoLR process also allows suppliers that gain accounts to recoup the cost of these refunds, and the migration of accounts, from across the entire market. Additionally, outstanding debts to the Renewables Obligation (RO) fund are mutualised across all suppliers if they cross a certain threshold. This year, struggling and collapsed suppliers failed to pay a record £276 million into the RO scheme, far exceeding the treshold.
This means Avro and other failed suppliers' debts to the scheme will be shouldered by consumers in the form of higher energy bills.
There has been concern recently that some ailing energy suppliers have been clinging to credit balances—and in some cases even hiking customers' direct debits—to survive the winter.
Industry sources argue that Avro's credit balances, averaging £150 per household, weren't unusual. Customers who pay by direct debit are often in credit to their supplier at the beginning of winter before energy consumption increases.
However, other practices by Avro have drawn criticism. The firm, founded by former Atherstone Town midfielder Jake Brown in 2015, paid a company run by Brown and fellow company director Philip Brown £2.25 million in 2019—a year when it made a £28 million loss.
Ofgem pledged last month to "raise the bar" of "what we expect from suppliers with regards to financial risk management." This may include more regularly assessing company finances, setting capital investment expectations, and more closely scrutinising operational capacity, pricing, and hedging.
22 energy suppliers have collapsed since September, affecting nearly 4 million households, and leaving hundreds of millions of pounds of debts. Chris O'Shea, chief executive of British Gas owner Centrica, estimated last month that the failure of so many companies will leave to £2.5 billion in debts that will be recovered from households. That will add £100 to every household's energy bills.