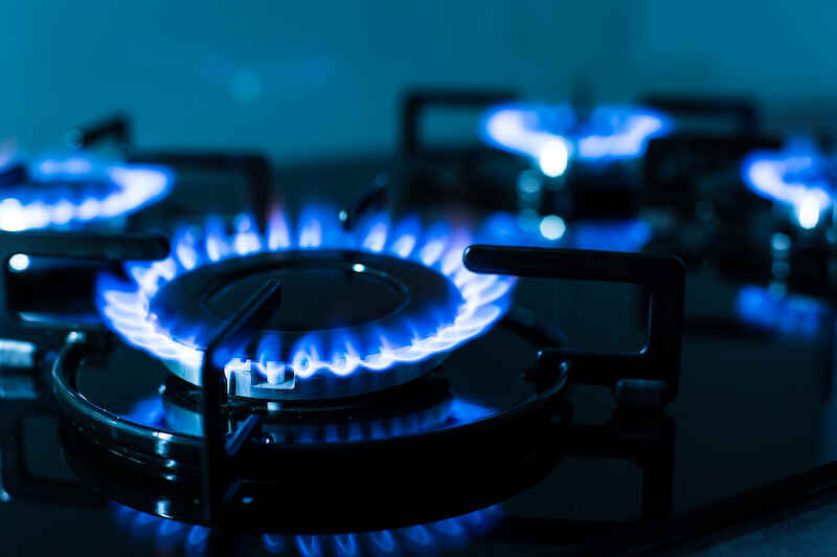 Business energy suppliers Whoop Energy and Xcel Power ceased trading on Friday 18 February, joining 27 other companies that have collapsed since last summer amid record natural gas prices.
Stoke-on-Trent-based Whoop Energy supplied gas and electricity to 50 households and 212 businesses. Trading since 2018, Whoop described itself as a "small, independent family run company" with a focus on business customers.
Derby-based Xcel Power supplied gas to 274 businesses. It was one of a number of energy suppliers that purchased fuel from the CNG Group, a now collapsed wholesale gas supplier and shipper.
After CNG stopped supplying fuel in October, Xcel boss Zafar Nicod warned that his company's collapse was imminent. "It's not worth carrying on now," he said in an interview, adding that he would need to produce £500,000 in collateral and secure a shipper to continue operating.
Under Ofgem's safety net, energy supplies will continue as normal to the more than 500 customers affected by Whoop and Xcel's collapses. Domestic customers will have their credit balances protected, although business customers may lose theirs.
In the coming days, the regulator will run a competitive supplier of last resort (SoLR) process to appoint energy suppliers to take over the abandoned accounts. Whoop and Xcel customers are encouraged not to attempt to switch right now but to take a meter reading and wait for their new supplier to contact them.
Neil Lawrence, Director of Retail at Ofgem, said: "You can rely on your energy supply as normal. We will update you when we have chosen a new supplier, who will then get in touch about your tariff."
Including Whoop Energy and Xcel Power, 29 energy suppliers have failed since August 2021, affecting more than 3.8 million customers. The companies have struggled to weather a stratospheric rise in wholesale natural gas prices, which at one point in December were 900% higher than in December 2020.
The collapsed companies have left hundreds of millions of pounds of debt, to their customers in the form of credit balances and to green subsidy schemes, which will be covered by all energy billpayers. The new energy price cap, due to come into force in April, includes £68 to cover the cost of the recent failures.
To limit future collapses, Ofgem has proposed a raft of new financial checks on energy suppliers, including regular stress testing, toughened licence requirements, and the requirement that they demonstrate financial resilience before they expand beyond certain thresholds.

Sources: Ofgem: "Ofgem protects customers of Whoop Energy and Xcel Power Ltd"
Energy Voice: "UK energy crisis worsens as middleman's exit reverberates"