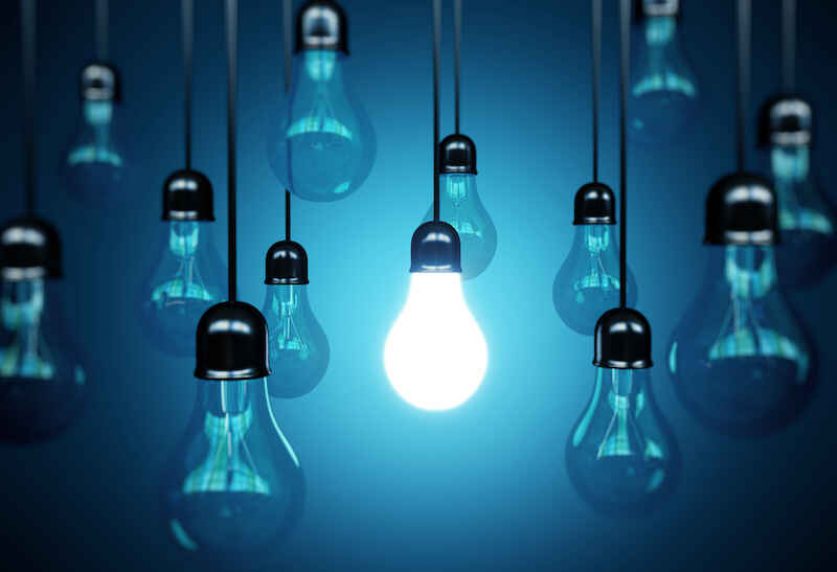 Ofgem will soon require energy suppliers to make all their tariffs available to both new and existing customers—a temporary measure to stabilise the market and reduce prices for less engaged customers.
The regulator is introducing the short-term measures to mitigate the ongoing energy crisis, which has seen more than two dozen suppliers collapse since last September and pushed household energy bills to record highs.
First, suppliers will be required to offer existing customers the same tariffs available to new customers, whereas currently they can offer exclusive deals to new customers to persuade them to switch.
Ofgem says this will "ensure customers can benefit from all tariffs available in the market and enable more consumers to benefit when wholesale prices fall." This means less-engaged customers, who don't proactively seek out better energy tariffs, won't pay more than others while prices are so high. The transparency will also boost consumer confidence in the market, Ofgem argues.
Requiring suppliers offer all customers the same tariffs will also limit what Ofgem calls "unsustainable pricing competition," which some market-watchers have argued contributed to the failure of so many energy firms when wholesale gas prices began to rise in the second half of last year.
Second, suppliers will in some cases be required to pay a fee—called the market stabilisation charge—when they sign up new customers.
When a customer switches to a new supplier, the gaining company will have to pay the losing supplier if wholesale energy prices have fallen "considerably" below the level assumed in the energy price cap. Ofgem says a decline of 30% or more in wholesale prices will be enough to trigger the payments.
The market stabilisation fee will ensure that energy suppliers don't take "disproportionate risks" and that "suppliers who have done the right thing by purchasing energy in advance for their customers aren't penalised," Ofgem said. Specifically, it means that suppliers that have bought energy at the sky-high prices in force right now to cover customers on standard variable tariffs aren't then left out of pocket when prices fall, competitors begin offering cheaper fixed tariffs, and some of those customers switch away.
The measures will come into force on 14 April 2022 and last until the autumn, when Ofgem intends to introduce reforms to the energy price cap. However, Ofgem has the option to extend the new measures through next winter or even make them permanent.
While the watchdog says the measures will minimise risk for suppliers, hopefully limiting future collapses, and better protect customers, they could delay the return of cheap energy deals when wholesale prices fall. Suppliers won't be permitted to offer very cheap deals exclusively to new joiners, potentially leading to higher overall prices for everyone. They'll also have to factor in the market stabilisation charge when pricing tariffs.
But the regulator insists that its short-term measures will still "protect the ability of switching consumers to benefit from cheaper tariffs when prices fall."

Source: Ofgem: "Update on stabilising the energy market"