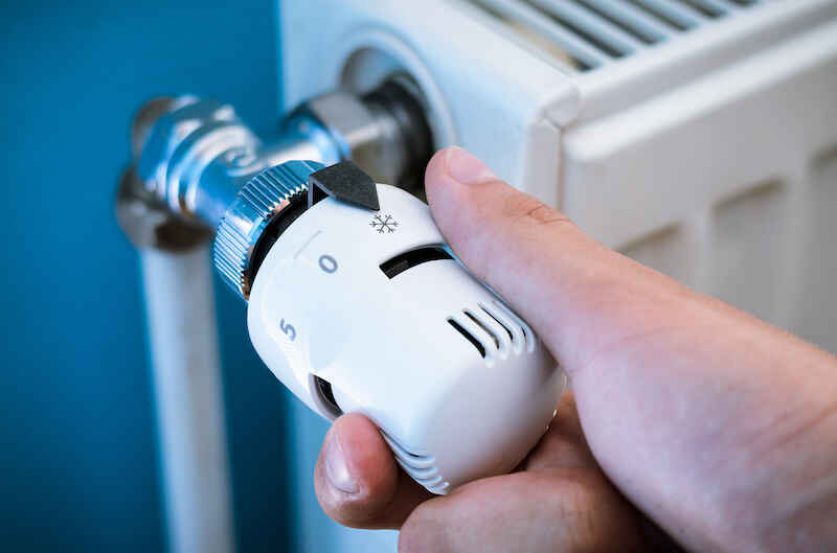 A government policy that will reduce households' October energy bills by £200 – then add £40 to bills annually for the next five years – needs to be better explained to consumers, new polling suggests.
Nearly a quarter (23%) of Brits are completely unaware of the policy, according to new polling conducted by Savanta ComRes for Yahoo News.
Awareness is lowest among the young: 30% of Brits under 34 hadn't heard of the discount, the survey found. In comparison, just 13% of those over 55 didn't know about the policy.
Chancellor Rishi Sunak announced the £200 discount earlier this month to help households in England, Scotland and Wales weather a pending spike in energy bills and a worsening cost of living crisis.
Sunak and the Treasury have described the discount as a "rebate," but market-watchers and fact-checkers have suggested it's more like a loan, with households required to pay the government back through higher bills between 2023 and 2028.
Fact-checking charity Full Fact argues the discount shouldn't be called a rebate because it must be repaid. "A rebate usually refers to money returned to a consumer or taxpayer after they have paid for a product or paid tax," a spokesperson for the organisation said.
"In this sense, the energy bill scheme is not a rebate because people will still have to pay their full energy bill, just over a longer time period. It is more akin to a payment plan than a rebate."
The public largely agrees with that definition. Yahoo News' polling found that more than two-thirds of respondents believe a rebate is "a partial refund for something you can keep."
Just 22% of respondents thought a rebate was "a partial refund for something that you have to pay back eventually"—the definition the government appears to be using.
In light of the confusing terminology, it's little surprise that many people aren't aware they'll have to pay back the £200 discount.
Among all age groups, 24% had heard of the rebate but weren't aware it had to be paid back, polling found. That rose to 34% among Brits between ages 18 and 34.
That means, that among all Brits, fewer than half (49%) have a full grasp of the policy and the payments they'll make for it over the next five years.
In response to the polling, a spokesperson for the Treasury said: "We understand that people are concerned about pressures on household budgets which is why we have set out a generous package of support, with a non-repayable £150 council tax rebate from April and a further reduction of £200 on energy bills in October.
"The energy bills reduction is not a loan to households or suppliers and will help people manage the increase in energy bills by spreading the increased costs over a few years, so they are more manageable."
Energy bills are set to rise by £693 to a typical £1,971 per year in April when the price cap is adjusted in response to surging wholesale gas prices. A further price hike could take annual costs to around £2,400 per year from October, according to forecasts.

Source: Yahoo News: "One in four people have no idea about government's £200 energy bill 'discount'"