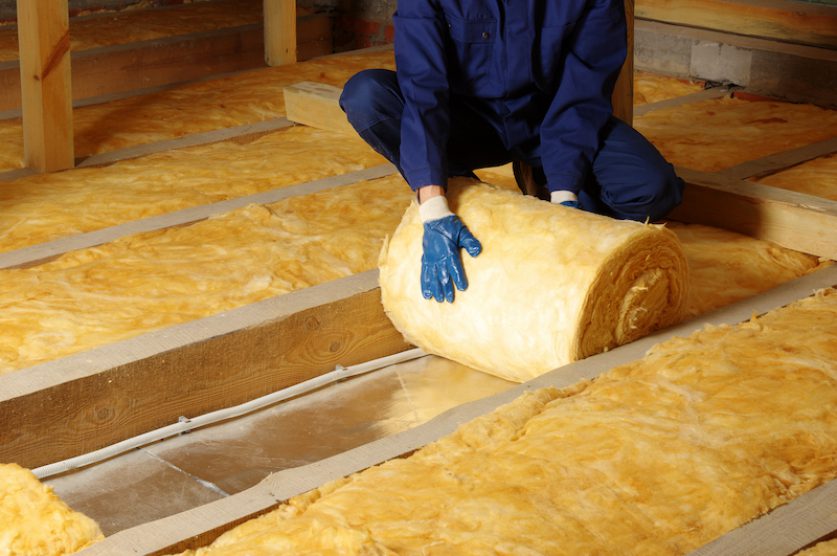 The Royal Institute of British Architects (RIBA) has called upon the government to insulate 3.3 million interwar homes, a move they say will combat fuel poverty and reduce emissions.
The 'Homes for Heroes' report, released by the architectural body, said that changes like installing double / triple glazing and replacing older gas boilers in interwar homes, could help cut the country's carbon footprint by as much as 4%. They also stressed a 'fabric-first' approach, meaning focusing on installing the appropriate materials first, before upgrading and changing appliances.
BEIS figures featured in the study showed that there were 647,000 interwar properties which were 'fuel poor' in 2021, amounting to around 17%. This is markedly higher than the national average of 14%.
The report put this down to poor insulation and a high reliance on natural gas, making such households more at risk of rising energy costs. Only 10% of these properties had an Energy Performance Certificate above a C. RIBA estimated that if households that were rated D were upgraded to a C, they would save close to £500 a year.
The calculation for the mass retrofit currently sits at around £38bn, which far exceeds current government subsidies for green homes. However, the report does note that due to the tightly-packed nature of interwar neighbourhoods, mass rollouts might be more cost-effective.
"Houses built in the interwar period have rightly gained a reputation for being highly desirable, spacious family homes in vibrant suburban communities, but their age and construction leave residents vulnerable to extreme fuel poverty. They require urgent retrofitting, and this is highly achievable, as their uniformity favours mass customisation." said RIBA president Simon Allford.
"Indeed these interwar homes present a real opportunity to gain ground when it comes to retrofitting our housing stock. By regenerating these homes, we can improve the health and wellbeing of those in fuel poor households, significantly reduce carbon emissions, and set a precedent for local authorities, housing associations, landlords and homeowners up and down the country."
As well as the ongoing push to reach net-zero, Ofgem's most recent price cap adjustment has added an extra £700 onto annual energy bills. The suggestions from the Homes for Heroes report could help to mitigate this for many living in interwar properties.
Should the project go ahead, RIBA estimate that the mass retro-fit would also contribute to the creation of 5,000 full time jobs over the next 10 years.