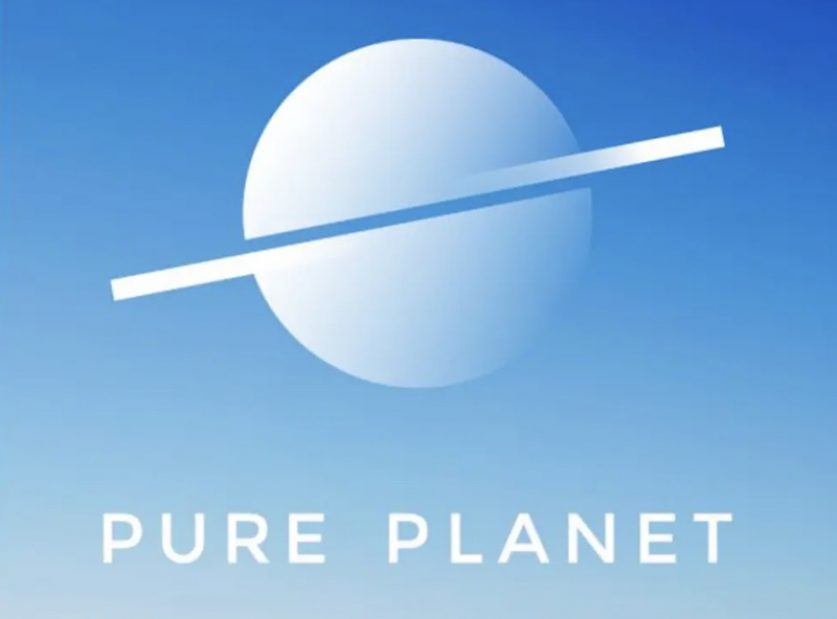 A "green" energy supplier backed by BP and a firm selling tariffs to tenants through letting agencies have become the 13th and 14th suppliers to fail this year amid spiralling wholesale gas prices.
Bath-based Pure Planet provided 235,000 households with REGO-covered green electricity and fossil fuel gas. Founders Andrew Ralston, Chris Alliott and Steven Day said they were "heartbroken" by the company's collapse, which they attributed to the price cap. 
"Suppliers are being asked to fund the difference between the record costs of wholesale electricity and what they are allowed to sell it for to consumers," they said in a statement.
They characterised the government's refusal to support energy companies as "illogical," saying a wave of failures will cause job losses, reduce competition and choice in the market, and strangle innovation.
Pure Planet claims to be hedged until the spring but said BP, which owns a 24% stake in the company and supplies it with energy, decided to withdraw its support. BP's decision to pull the plug suggests the oil and gas giant believes wholesale prices will remain sky-high and that Britain's energy suppliers will struggle to avoid catastrophic losses.
Pure Planet had won accolades for its customer service, mobile app, and treatment of its 200 staff. Those jobs are now at risk and customers will be transferred to a new supplier by Ofgem in the coming days.
Colorado Energy, which served 15,000 renters, didn't offer detail about its failure. 
Supply will continue as normal for the 250,000 households affected by the latest failures, and the credit balances of current and former customers will be protected. Ofgem will now appoint suppliers to take over the accounts and urges Pure Planet and Colorado Energy customers to sit tight and not attempt to switch until they are contacted by that new supplier.
But the sheer volume of supplier failures has caused speculation that this Supplier of Last Resort (SoLR) mechanism—dependent on an energy company stepping forward to absorb new accounts—will topple.
Several more robust companies, including Scottish Power, Ecotricity, Good Energy and Utilita, have said they don't have the capacity to accept new customers, especially because many are loss-making. 
The companies that have stepped up recently to take on orphaned customers are the UK's largest, including British Gas, EDF, and E.ON, reversing a trend that saw customers flee these giants for more innovative, green-credentialed challengers over the last decade.
Should even those companies not be able to absorb deserted households, as may happen if a major supplier like the troubled Bulb folds, Ofgem has readied City firm Teneo to step in as a special administrator.