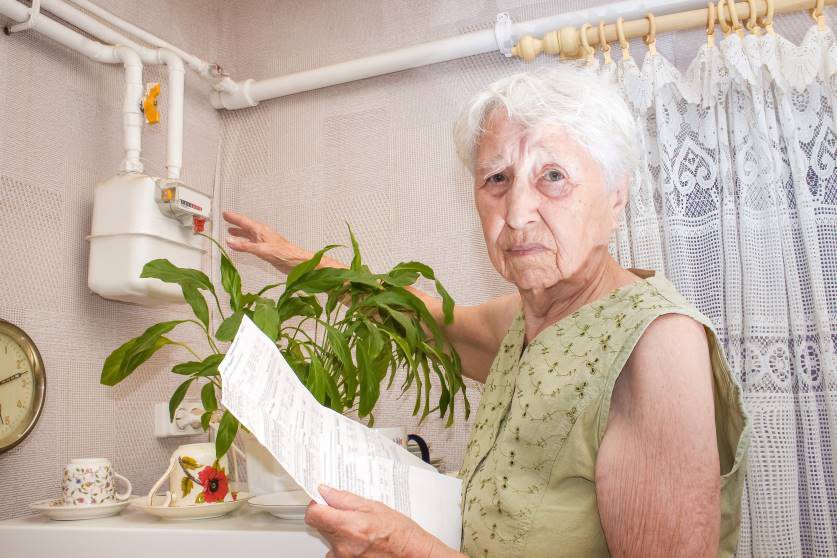 Fuel poverty charity, National Energy Action (NEA), has said that over one million additional UK households will not be able to afford their heating and electricity bills this coming spring.
The rising price of wholesale gas is expected to push energy bills higher in April, plunging another 1.2 to 1.5 million extra households into fuel poverty.
The wholesale price of gas has spiked sharply in recent months, causing the energy price cap to be lifted in Scotland, Wales and England at the start of October.
However, the energy regulator, Ofgem, has warned that the continued spike in wholesale gas prices will force them to raise the price cap again in 2022.
Analysts have calculated that the average customer will pay in the range of £400 to £600 more on their annual energy bills as a result.
Homeowners in Northern Ireland have also felt a sharp increase in their energy bills but are not protected by Ofgem's energy price cap.
The price rises at the start of this month has pushed half a million additional households into fuel poverty, according to NEA.
NEA chief executive, Adam Scorer, said: "It's building into a brutal and bleak winter for millions. If the price cap goes up by £400 to £600 a year it could plunge 1.2 to 1.5 million households into fuel poverty, leaving almost 5.5 million households struggling to keep their homes warm and safe."
Ofgem's chief executive, Jonathan Brearley, said the price cap is "designed to reflect fair costs and therefore will need to adjust over time".
Prices for natural gas have hit record highs globally as economies begin to bounce back from the pandemic.
This has caused serious problems for gas suppliers as they have already agreed to sell gas at much lower prices than it now costs them to procure it.
Brearley said that the raising of the price cap may not be enough to ease the pressure on energy firms.
"Given the continued volatility in the market, it is likely more suppliers will exit the market," Brearley told an energy conference last week.